May 25, 2023
Stump & Company: Related Real Estate Transactions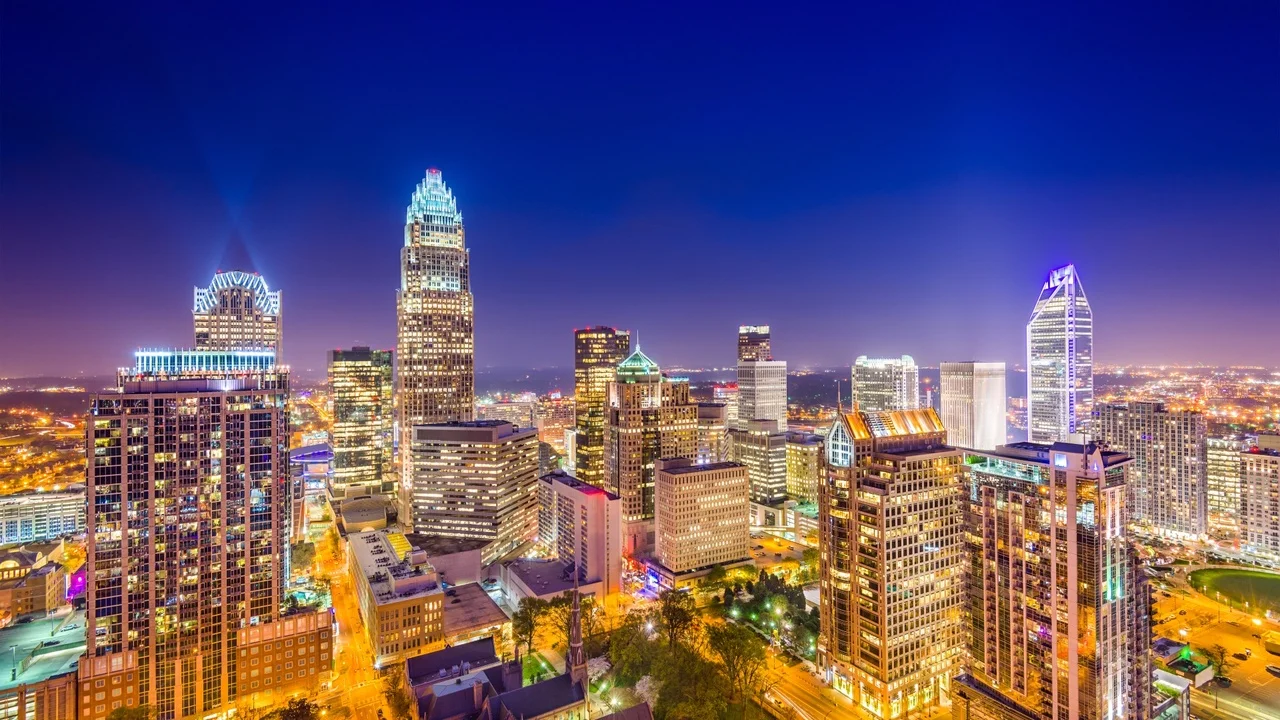 The Stump Companies were founded in 1972 (51 years ago) by Ralph Stump, who saw an opportunity to be an advisor to the furniture industry and related legacy industries based in the South. As a native North Carolinian, he was eager to build his business in Charlotte, NC and raise his family here in the growing South.
Tim Stump joined Ralph in 1990 and partnered with him to build out the firm's M&A advisory practice. Today, Stump & Company is led by Tim and his two adult children, Bo Stump and Stuart Stump Mullens.
Randy Stump joined in 1989, focusing on the industrial real estate brokerage side of the business, following his many years of success working in brokerage with national players. Today, the real estate business is called The Stump Corporation, and is led by Randy and his son, John Stump.
Though separate organizations, these two businesses frequently collaborate allowing both businesses to leverage the resources of the other, ultimately bringing unparalleled insights to our furniture industry clients.
The real estate brokerage business is the leader in selling furniture - and other industrial – real estate in the Carolinas, Virginia, and Tennessee. Randy also has additional brokers working with him.
The Stump Corporation has sold over 400 furniture properties and frequently partners with our M&A team to assist in divestitures of excess factories or warehouses.
Stump & Company has also partnered with The Stump Corporation to assist our M&A clients seeking warehousing in North Carolina or along the nearby coastal areas near major ports.
3 recent Stump/Stump collaborations include:
Sale of Ashley's Statesville, NC Ready-to-Assemble (RTA) factory – this was a 309,000 square foot factory equipped to make small parcel RTA furniture. Ashely decided to close the factory and shift production to other locations and hired The Stump Corporation to handle the sale. The transaction closed in 180 days and Ashley is (once again) a satisfied client.
Samson Holding retained The Stump Corporation to sell its 800,000 square foot facility in Lenoir, NC (a former Thomasville Furniture manufacturing plant). This property was just sold following an extensive marketing effort over a 180-day period.
Decca, a long-standing Stump client based in Hong Kong, asked The Stump Corporation to assist in the divestiture of their High Point factory, totaling 80,000 square feet. Quickly our teams got to work, secured multiple offers, and closed the transaction on a timely basis.
Currently, both companies are working jointly to sell a fully equipped upholstery factory in North Carolina as well as assisting a company in relocating its western US firm's headquarters and warehousing operations to North Carolina.
We are also assisting clients looking towards Mexico for upholstery capacity. We believe this trend will continue for some time, both on the border communities and into the interior of the country.
Summary
M&A furniture transactions frequently include an industrial real estate component. Our teams are deeply immersed in both sides of these complex transactions and have a track record of reaching successful outcomes for our clients. Call us if we can be of assistance.
---