Nov. 9, 2021
What's all the fuss about Mexico?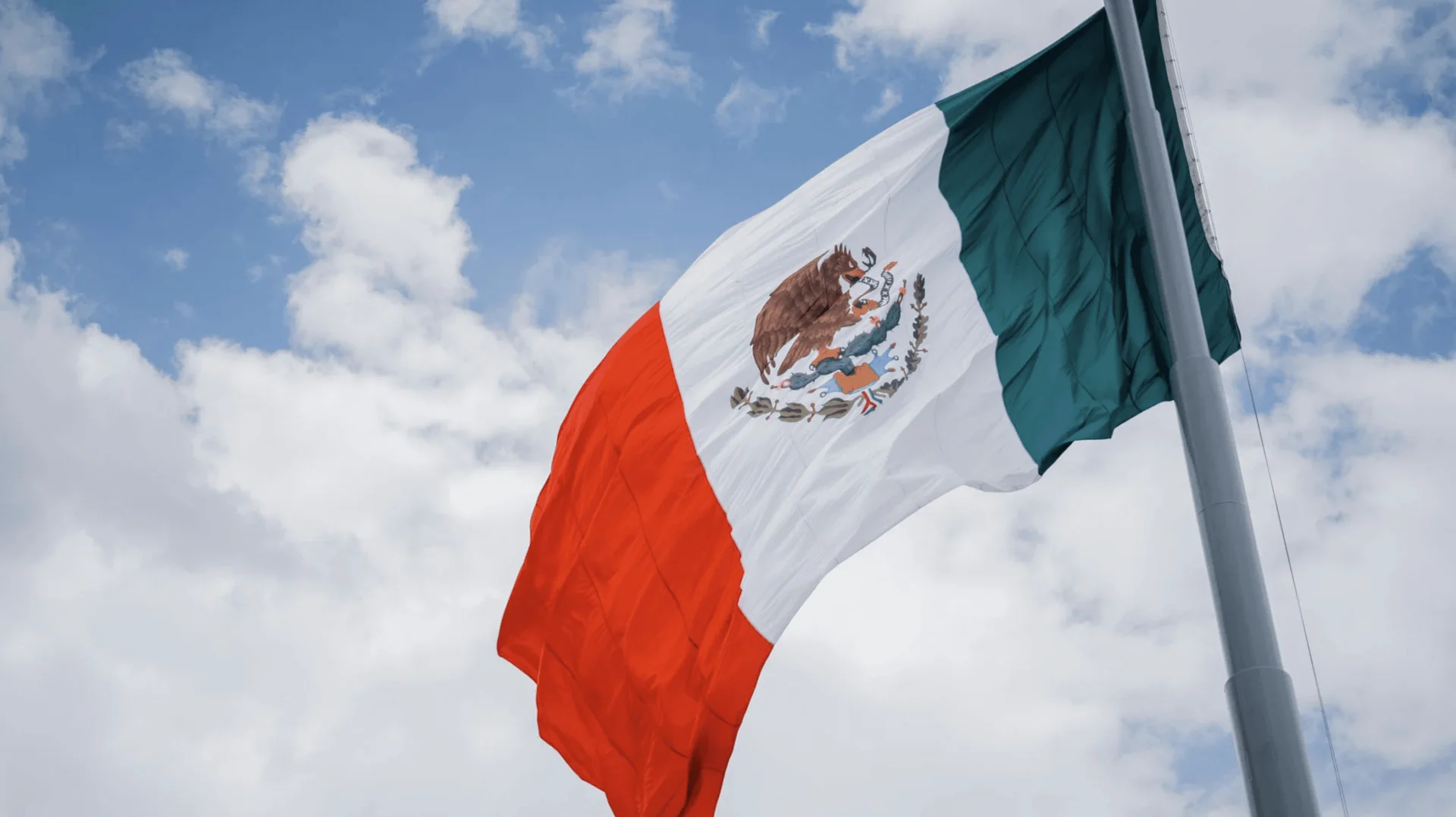 originally published in Home News Now
TIJUANA, Mexico — The press has lately been relentless in its reporting on supply chain issues as many Asian countries continue with Covid-induced shutdowns, rising container costs, congested US ports, and prices increase on imports. This is leading many domestic companies to consider Mexico as a sourcing alternative thanks to its close border proximity, comparable first cost labor rates to China, abundance of labor, and a relatively stable political environment and relationship with the United States. 
So, our team traveled to Tijuana to check it out in a (almost) post-Covid world. And here's what we learned.
Leaving home: We departed our office in Charlotte in the afternoon and flew to San Diego; just in time for a late dinner and a stay at the Marriott Courtyard hotel (for $149 per night). Wow. What a far cry from the international flights through Chicago, LAX or SFO and the 16 hours in the air (not to mention the hassle of immigration into HK or Shanghai, and the exhaustion and jet lag from travel). Check! This is a better gig so far. 
Border Crossing: Our 20 minutes from hotel to the border, then 15 minutes to our first factory stop was seamless. No hassle at the crossing, albeit eased by Global Entry and a host with appropriate transit permits. Check! This is a lot better than the 2-3-hour van trip from Guangzhou or HCMC to the factory. 
Factory Scale and Capabilities: Factories we have seen in past trips were always good, but nothing like the massive modern Asian factories. This trip we were impressed with even larger and more modern plants fully equipped with new CNC routers and inline finishing systems. Labor is skilled at case goods and upholstery, and our clients tell us there is availability for more at attractive
wages. 
City Feeling: We've frequently felt the border cities were in trouble with low wages and no upward mobility for its citizens. But Tijuana is changing and there was clear evidence of an emerging middle class. Malls, restaurants, movie theaters and better cars and roads lead us to believe all boats are rising in Tijuana. When asked about violence and gang activity, we learned that the Mexican government is working hard to keep those troubles at bay. Good news indeed. 
Exiting Mexico: Transit back to San Diego was 45 minutes and we stopped on the way to see the mammoth warehousing areas that have sprung up. Tijuana manufacturing companies have located U.S. distribution centers to easily facilitate commerce across the border. We returned to a 70-degree beautiful SoCal afternoon and a fabulous Gaslamp District dinner, with an easy stroll back to the hotel. 
Summary: We are a believer in both Tijuana and Mexico as a reshoring opportunity, particularly for upholstery. There are intricacies to setting up operations and legal entities there, and a definite learning curve, but those who have deliberately jumped in are being rewarded. Go for yourself and take a tour. You will like it.
And by the way, we were home the next day in time for dinner.