Based in Charlotte, NC, Stump & Company has deep roots in the Carolinas. Company founder, and sole practitioner, Ralph Stump developed a specialization in selling Furniture Companies and Manufacturing Facilities in and around the Furniture Capital of the World. He brought shrewd financial acumen, strong work ethic, and highly ethical approach to every transaction.
Today, Stump maintains this strong foundation and has grown into a global firm with deep experience across Home Furnishings/Décor, Manufacturing, Direct-To-Consumer/E-Commerce, Showrooms/Real Estate, and Family Businesses.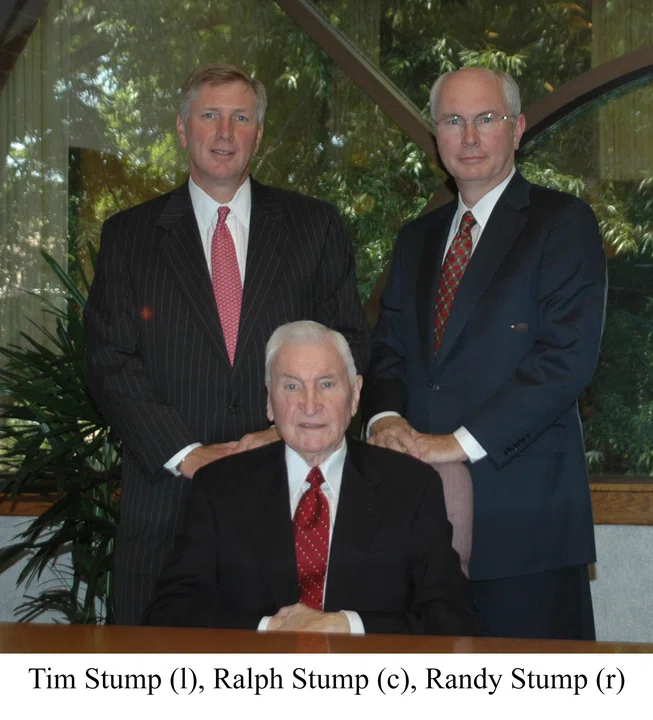 The Stump Companies
---
1972
Ralph forms Stump Financial Corporation and begins an advisory-based business.
---
1989
Randy Stump forms The Stump Corporation, working with Ralph's southern-based clients on real estate needs.
Industry Highlight
The Southern Furniture Market is renamed the International Home Furnishings Market. High Point's largest showroom, the Southern Furniture Exposition Building, changes its name to the International Home Furnishings Center, or IHFC.
---
1990
Tim Stump forms Stump & Company, to partner with Ralph in building an M&A practice focusing on the furniture industries.
---
1999
Industry Highlight
The U.S.-China Bilateral WTO Agreement is signed in November, opening the door to Chinese imports by lowering U.S. tariff barriers and easing the way for China to join the World Trade Organization (WTO). Over the next 10 years, more than half the jobs in the North Carolina furniture manufacturing industry disappear due to offshoring.
Stump & Company
---
2001
Stump & Company takes its first trip to China.
Industry Highlight
Organizers announce the formation of the High Point International Home Furnishings Market Authority Corp.
---
2004
Stump & Company enters the commercial space in a big way, selling Paoli to HON Industries, Inc.
---
2007
Ralph retires while Tim continues the M&A business, adding an analyst and associate for support.
---
2008
Stump & Company enters the hospitality space in a big way, selling Mark David to Kohler.
---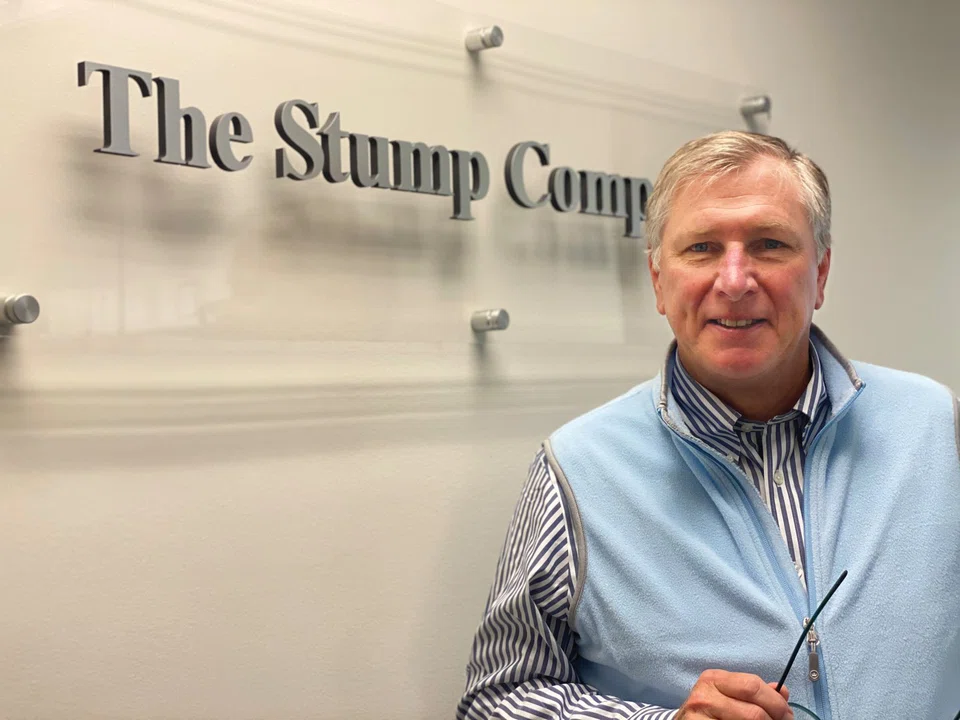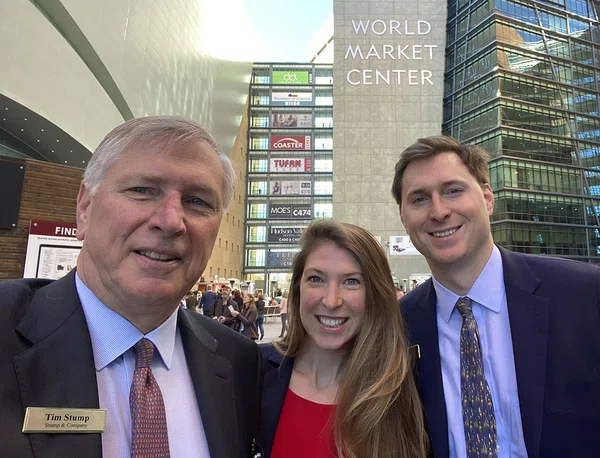 The Next Generation
---
2016
Stuart Stump Mullens joins Stump & Company following 5+ years in corporate America with McKinsey and Georgia-Pacific.
---
2019
Bo Stump joins following getting an MBA degree and 5 years in various strategy/consulting roles.
---
2022
The Stump firm reaches age 50 – Stuart and Bo named equal partners with Tim Stump.
Stump & Company named a Top 50 M&A Advisory Firm by Axial.
---
The Stump Difference
Since 1972, the Stump team is committed to guiding owners through the selling process, with a track record of achieving the maximum price, on the best terms, with the right buyer. Our proven process of underwriting, valuing, and managing the marketing process provides the owner/client with confidence that the market is speaking accurately.
Let's start a conversation