With five decades of experience, Stump & Company is poised for another fifty years of delivering industry leading results for its clients. This privately held Mergers & Acquisition Advisory firm remains a family business and is now led by its second and third generations, partners Tim Stump, Bo Stump and Stuart Stump Mullens.
With over 400 M&A transactions to date across the globe Stump has the experience to execute deals efficiently, professionally, and confidentially. Delivering superior results for business owners.
Download PDF Overview
$15M - $250M
typical sell-side enterprise value
Stump's level of professionalism and attention to detail is unparalleled. If you're considering a merger or acquisition in the home furnishings or Ecommerce space, there's no one better.
Stump
Strategic Lanes
Stump services include sell-side advising, buy-side engagements, and comprehensive valuation modeling.
M&A Advisory
The Stump Difference
Since 1972, the Stump team is committed to guiding owners through the selling process, with a track record of achieving the maximum price, on the best terms, with the right buyer. Our proven process of underwriting, valuing, and managing the marketing process provides the owner/client with confidence that the market is speaking accurately.
Let's start a conversation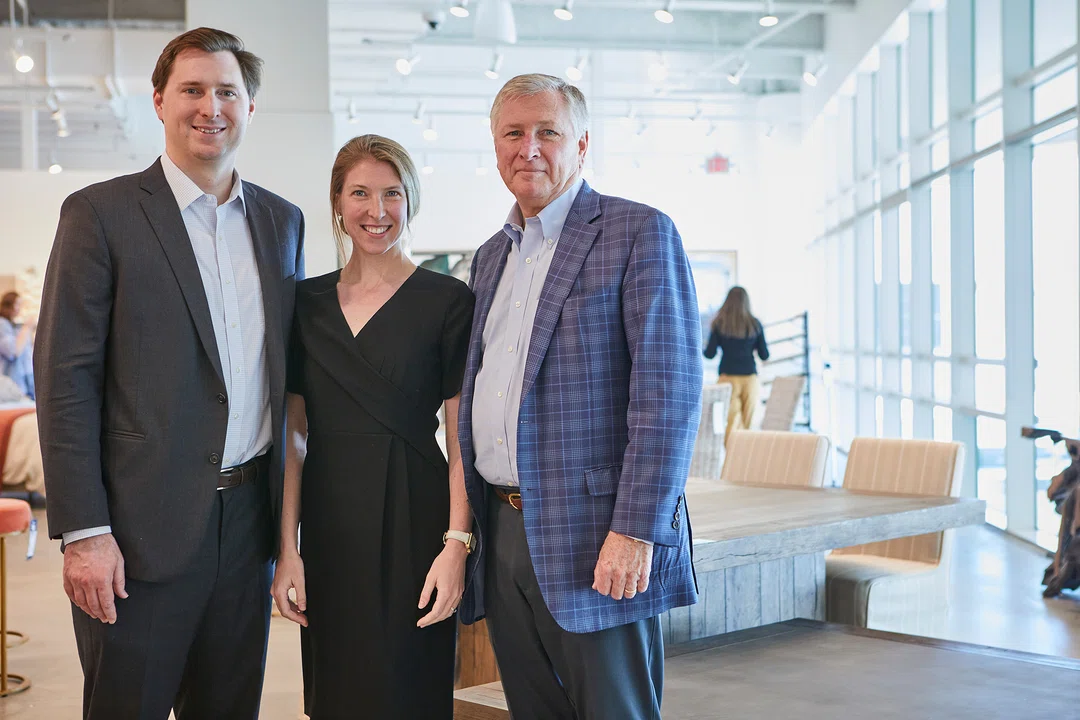 Stump & Company
Based in Charlotte, NC, Stump & Company is a global M&A Advisory firm with deep experience across Home Furnishings & Décor, Manufacturing, Direct-To-Consumer & E-Commerce, Showrooms & Real Estate, and Family Businesses.
Stump & Company guides business owners through the selling process. Our record demonstrates that we can connect the right buyer with your company, and that we can negotiate the best price along with superior terms. When you partner with Stump, you work with the Stumps. We do the work - not junior staff or outsourced vendors. Your work stays in the family, where it belongs. We are accountable, transparent, and confidential. Our commitment is to pedigreed senior-level focus on executing deals professionally and quickly.