Based in Charlotte, NC, Stump & Company is a privately held Mergers & Acquisition Advisory firm led by its second and third generations, partners Tim Stump, Stuart Stump Mullens and Bo Stump.
With over 400 M&A transactions to date across the globe, Stump executes deals efficiently, professionally, and confidentially, delivering superior results for business owners.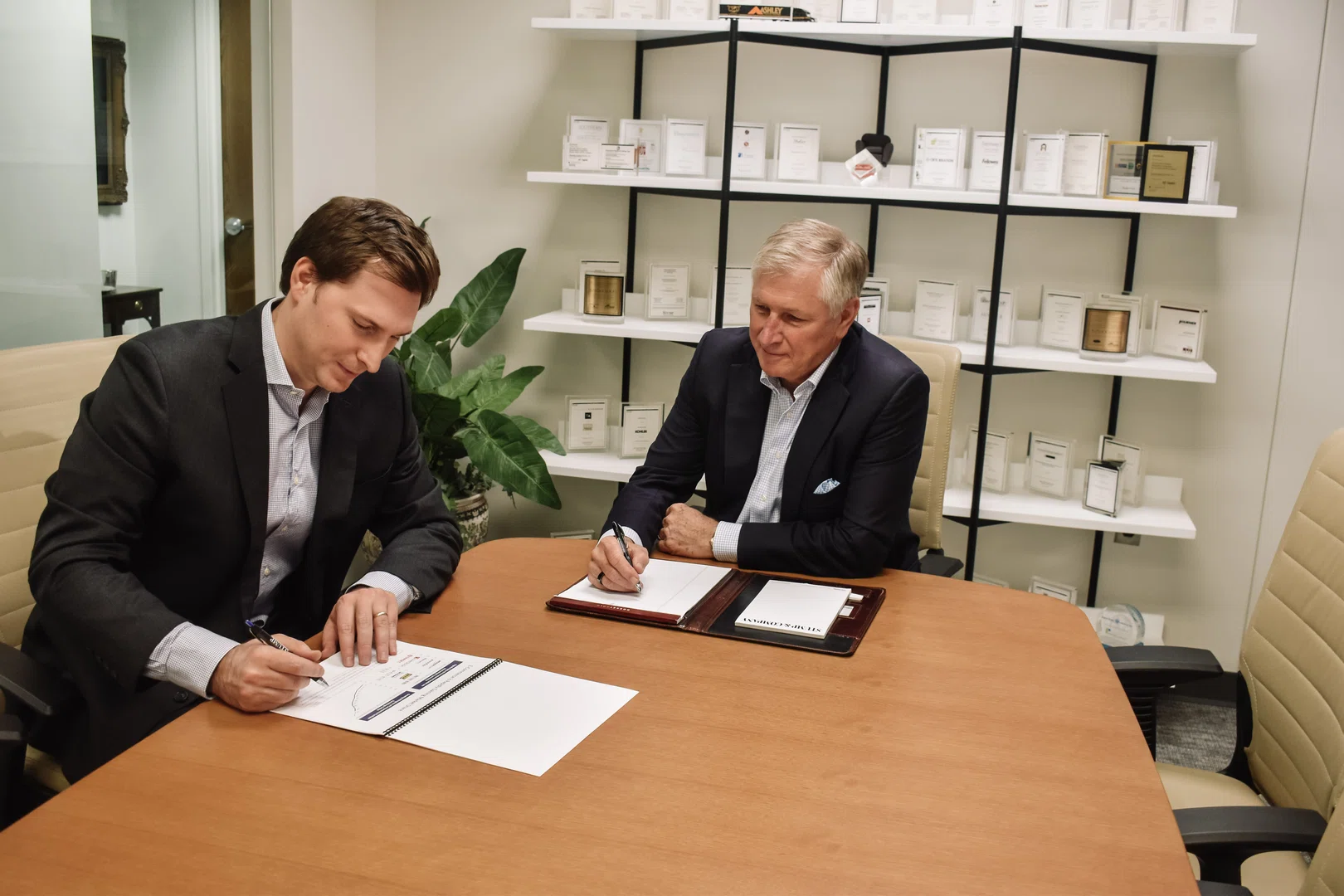 Stump
Cornerstones
Experience
With over 400 transactions and 50 years in business, Stump has the background, skills and expertise to tackle all manner of mergers and acquisitions. We know the tricks of the trade and understand what tools in the toolbox to deploy in negotiations. Our deep understanding of the Home Furnishings industries landscape is unrivaled.
Integrity & Confidentiality
Stump maintains a superior level of confidentiality and integrity to deal with confidential information of private businesses. Many of our clients are privately held companies and family businesses. They are people deeply concerned with keeping their financial and operating information confidential. Stump honors that confidentiality.
Expertise
Stump's fully accredited team includes MBAs and specialized backgrounds. When you're dealing with mergers and acquisitions, it is largely a financial understanding game and Stump's expertise is unparalleled. Our strategic lanes include Home Furnishings & Decor, E-commerce & Direct-to-Consumer, Manufacturing, Showrooms & Real Estate, Office, Hospitality, and Family Businesses.
Creativity & Ingenuity
Our ability to adapt and innovate allows us to be more effective both with our clients and industry partners. During its 50 year history, Stump has seen the Home Furnishings industry undergo massive changes, from offshore manufacturing to the rise of E-commerce. Through it all, Stump has remained a key player in the M&A space.
Hard Work
Strong work ethic is in our blood. Ralph Stump, who founded The Stump Companies in 1970, always said, 'The harder I work the luckier I get.' The second and third Stump generations continue to adhere to that principle today. We go the extra mile to ensure our clients upmost satisfaction and we don't stop until the job is done.
The Stump Difference
Since 1972, the Stump team is committed to guiding owners through the selling process, with a track record of achieving the maximum price, on the best terms, with the right buyer. Our proven process of underwriting, valuing, and managing the marketing process provides the owner/client with confidence that the market is speaking accurately.
Let's start a conversation