Dec. 21, 2022
2022: A Year of M&A in Review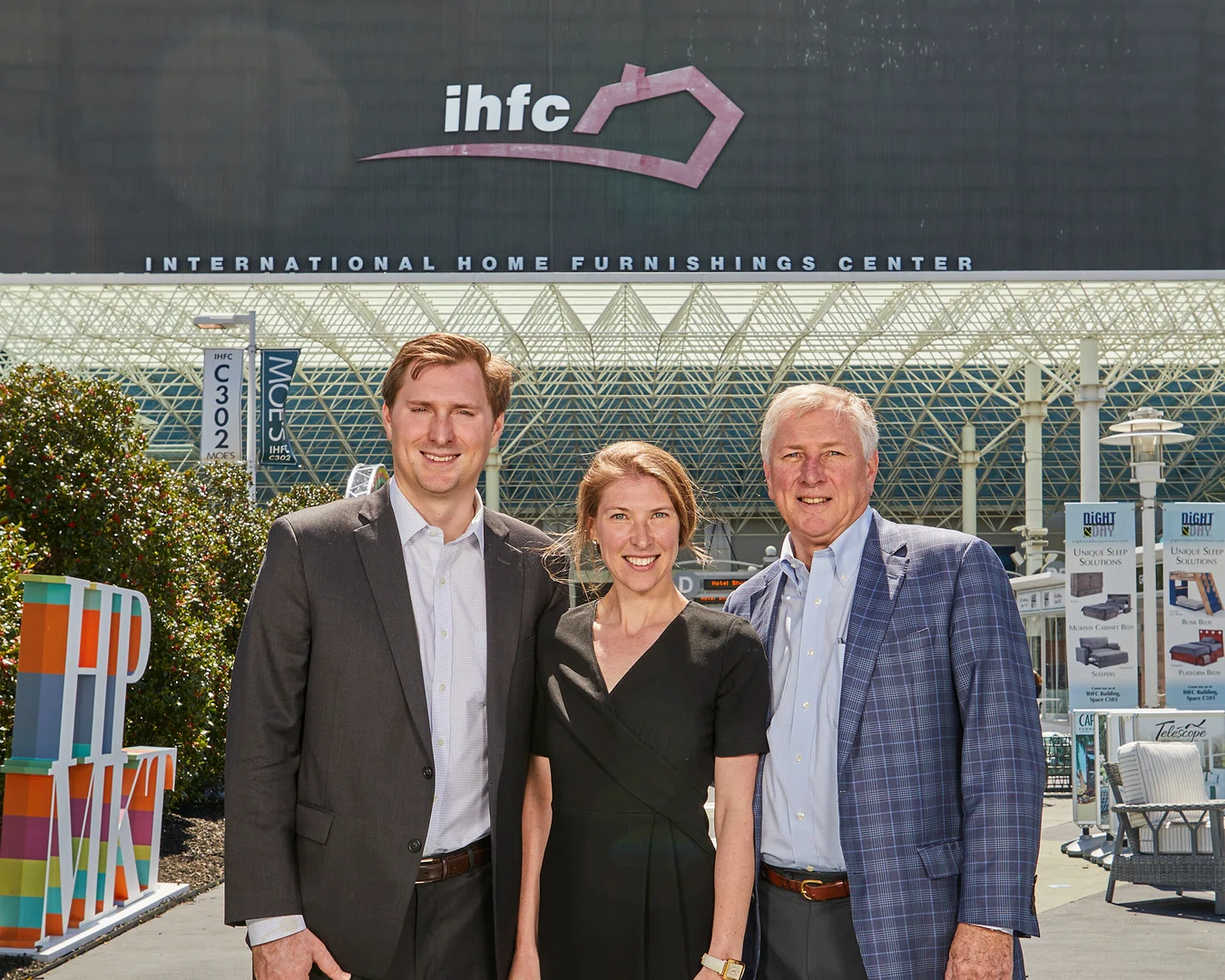 As Stump's 50th year in business comes to a close, we're reflecting on all of the home furnishings transactions we completed this year, and also looking ahead to what that means for the year ahead.
Stump & Company has been pleased to close five home-related M&A transactions this year. The most recent being the sale of Classic Leather to Century Furniture's parent company, Rock House Farm. This deal was preceded by the sale of two high-growth Direct to Consumer companies (Albany Park / Edloe Finch and Noa Home), a high-end outdoor patio furniture company (Sunset West), and an unannounced residential landscaping transaction. Stump represented the selling shareholder(s) in all five cases.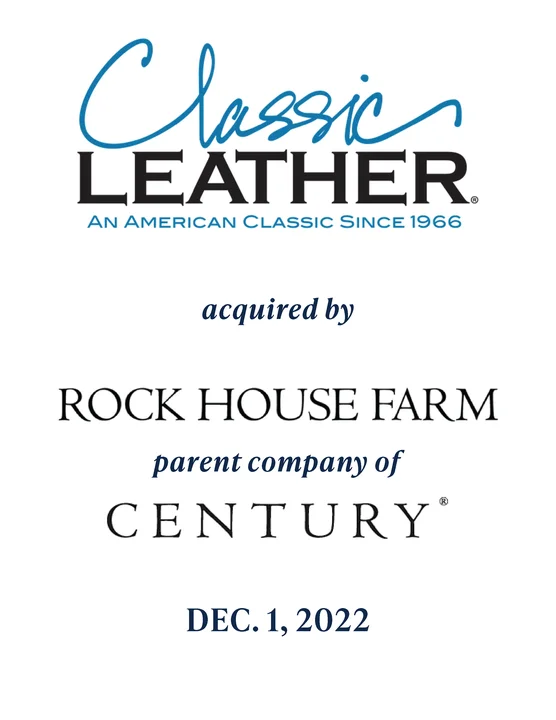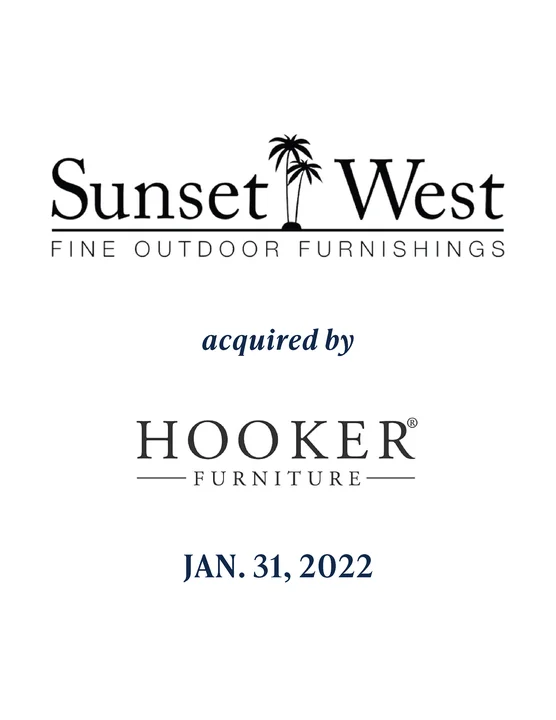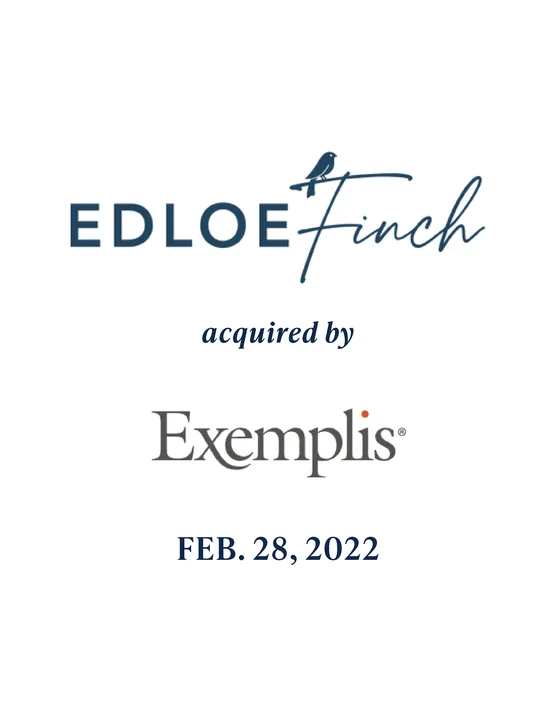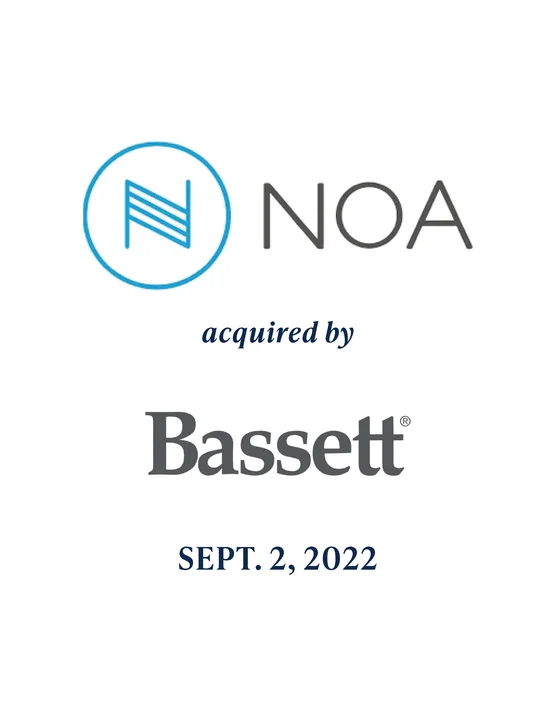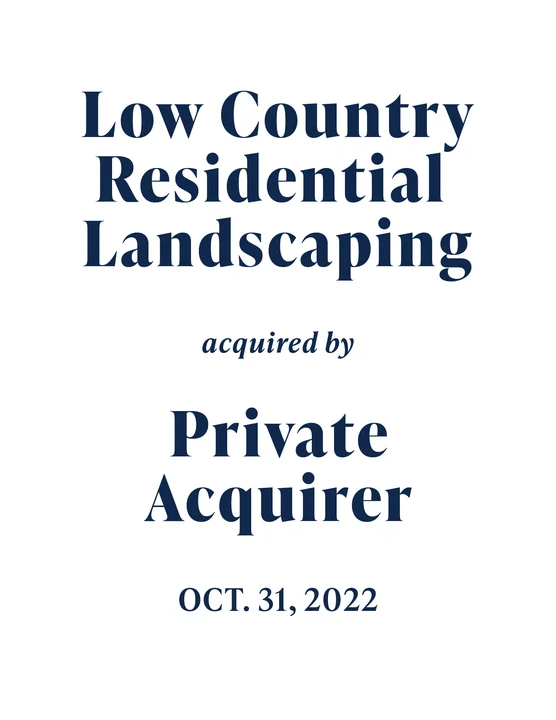 So, what insights do these transactions offer for the current state of the Home Furnishings industry? And what does it mean for 2023 and beyond?
M&A Marches On
There are compelling deals being done even as the economy navigates a volatile mix of inflation, supply chain challenges, high interest rates, and mixed consumer sentiment. Valuations have fallen from their Q1 2022 peaks, but there are still deals to be done where there are complementary fits and synergies.
There is also still a notable amount of generational pressure driving M&A sales processes. COVID and its resulting fallout has made it even harder to run a business, and for an ageing owner this alone can be enough motivation to sell. Stump has been proud to represent over 200 family owned and operated businesses over our 50 year history.
For companies with capital and growth objectives, there will be a lot of opportunities coming your way in the next year.
E-commerce
Most analysts suggest that the e-commerce channel is growing 2-3x that of the core residential furniture industry, and many buyers jumped this year to access this distinct growth channel. We were delighted to represent Albany Park in its sale to Exemplis (aka: Sit-on-It) and Noa Home to Bassett earlier this year. We expect to see more transactions in the DTC channel in 2023, some strong and stable and others struggling with profitability and a downtick in consumer demand. Strong balance sheets, supportive shareholders, above average core metrics, and the right strategic fit will result in desirable multiples even in this challenging climate. Stump is uniquely positioned to help find win-win strategic transactions.
Home Goods & Services
Home Services represents a new vertical for Stump. We see many investors looking to expand beyond durable residential goods into related services. Stump & Company represented the sellers of an undisclosed residential landscaping services company earlier this year. We were struck by the high level of interest from both private equity firms, strategics, and search funds, as well as generally strong EBITDA multiples.
With outdoor living now in vogue (as a direct result of COVID) and a generational proclivity for second and third homes, we see much energy in outdoor / casual furniture as well as higher-end residential home services. There are several recent PE roll-ups in this broader backyard/outdoor category that seem to fit withing this trend.  We look forward to bringing more residential services deals to market in the new year!
Manufacturing & Vertical Integration
The desire for domestic upholstery capabilities continue to gain traction. Brands are looking to expand their margins (and turnaround times) and are increasingly looking towards vertical integration and owning the main point of production to achieve it. We expect to announce more upholstery transactions in the coming months as both existing manufacturers seek an ability to reduce lead times and increase output, and legacy importers look to gain a foothold in domestic production.
Legacy & Innovation
The deals Stump & Company completed this year highlight the important mix of both legacy and new relationships in the home furnishings industry. Storied hundred-year-old brands made bold moves this year, acquiring earlier stage and forward-looking companies. Of the five home-related transactions we completed this year, two of the selling businesses did not even exist 5 years ago! The home furnishings industry is evolving quickly and Stump is uniquely positioned to help sellers navigate this changing playing field.
Interested in buying or selling a business in 2023? Give us a call! We do the deals.