March 8, 2016
Stuart Elizabeth Mullens Joins Stump & Company as Vice President and Principal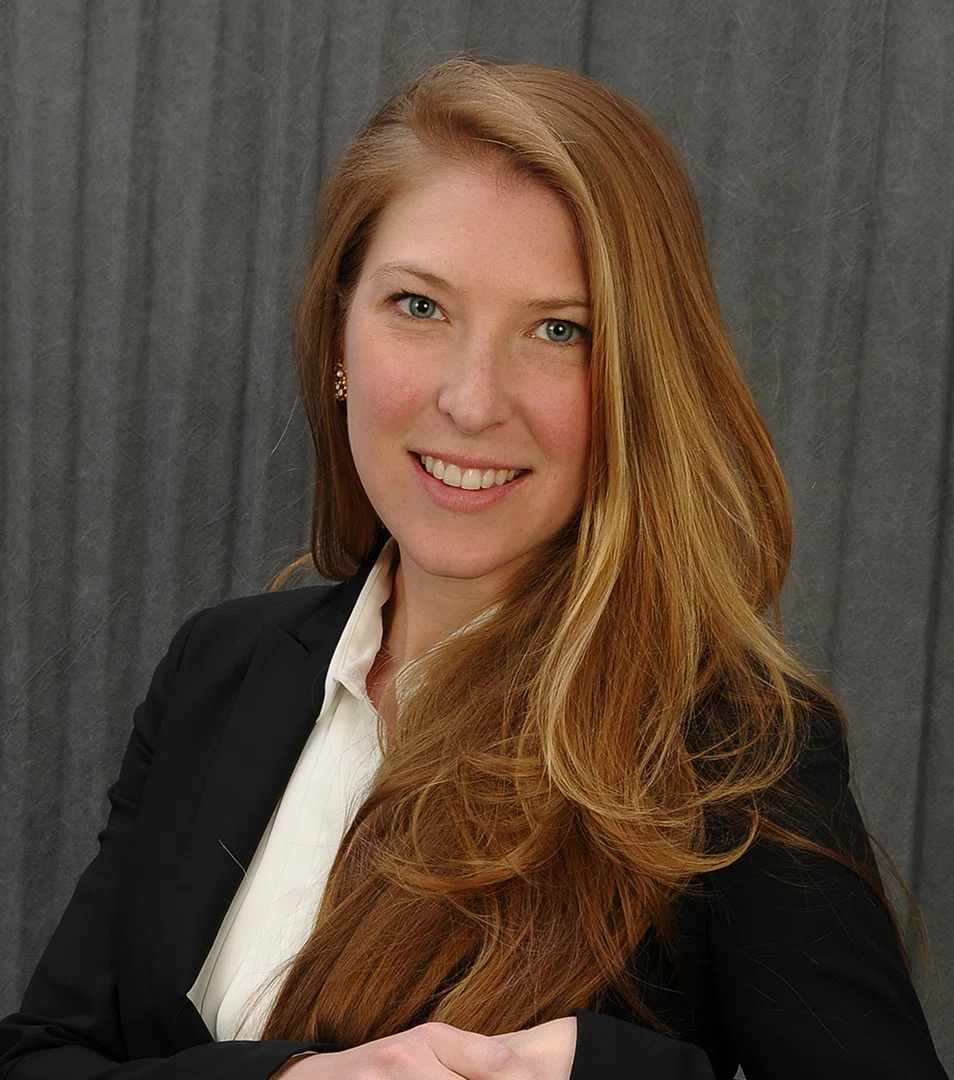 CHARLOTTE, NC (March 7, 2016) -- Stuart Elizabeth Mullens, granddaughter of two Furniture Hall of Fame nominees, Ralph Stump and Stuart Love, recently joined furniture industry mergers and acquisition leader Stump & Company as Vice President and Principal.
In addition to a generations-deep heritage in furniture, Mullens brings a strong academic and career background. A Jefferson Scholar and Phi Beta Kappa graduate from the University of Virginia, Mullens began her career as a consultant at McKinsey & Company and most recently worked at Georgia Pacific. She has experience in Fortune 100 strategic planning, merger integration, and financial analysis as well as insight into leveraging machine to machine cloud-based data to improve and innovate businesses, an industry trend referred to as the Internet of Things (IoT).
The Stump Companies focus on two aspects of the home furnishings industry: real estate and mergers and acquisitions. Mullens joins the Investment Banking Group division, working directly with her father, Tim Stump, President of Stump & Company.
Mullens said she is "ready and excited about this opportunity to join the legacy my grandfather and father began. It is a unique opportunity to help shape Stump & Company's future success."
"She will bring the strength and the perspective of the next generation to Stump & Company," said Tim Stump. "I am thrilled to welcome this very talented young woman to the team. Her advanced skills in analytics and strategy are an exceptional addition to the team, and the fact that she is my daughter is an added bonus."
Founded in 1972 and based in Charlotte, NC, The Stump Companies specialize in selling privately held furniture companies and related businesses throughout the world.