July 21, 2020
Stuart Stump Mullens named in 40 under 40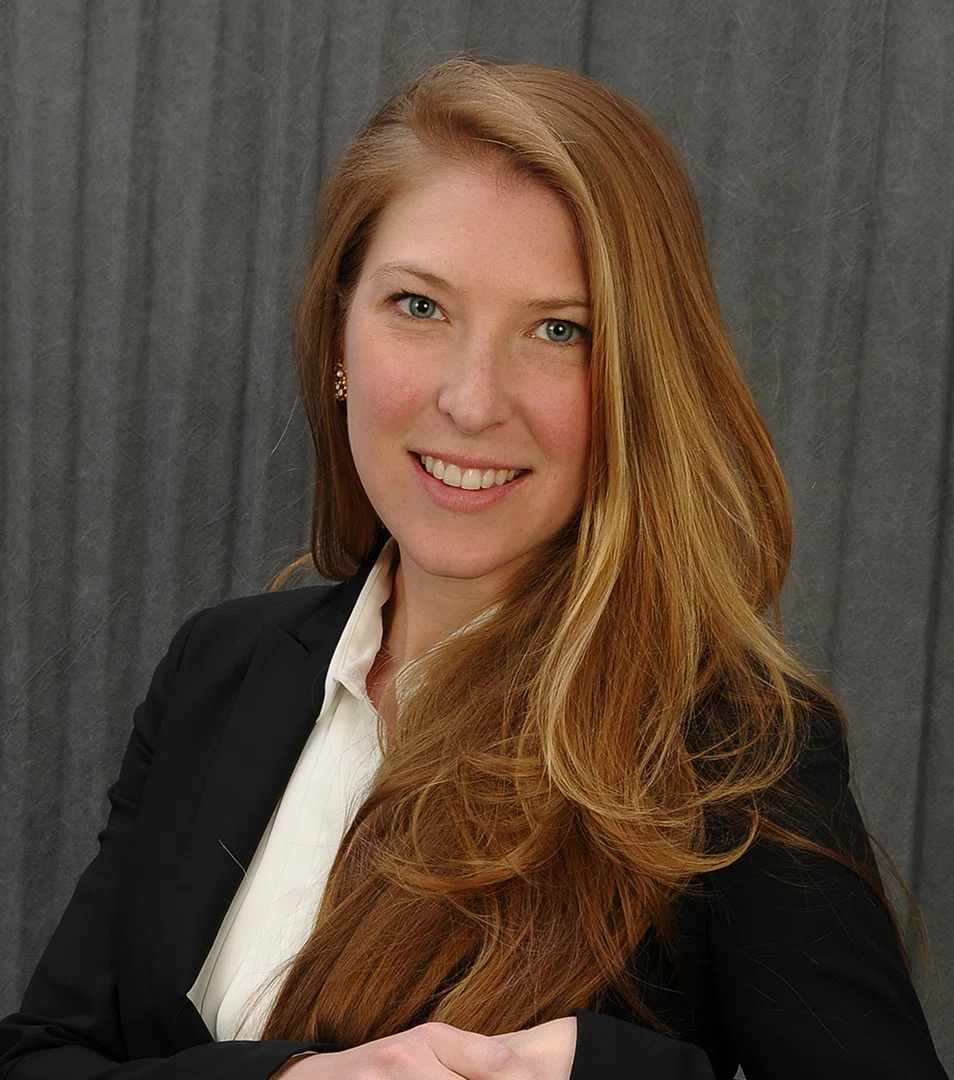 Home Furnishings Business includes Stuart Stump Mullens, 31, in their Forty Under 40 list.
As a partner at Stump & Company, Stuart is responsible for all phases of merger & acquisition work, beginning with fundamental financial analysis, and working with furniture clients to execute the sale of their business. She manages the preparation of all offering memorandum materials, managing the sale process, and leading the legal negotiations and final sequencing of the closing. Now in her 5th year at Stump, she has quickly gained the trust and respect of numerous CEOs in the furniture industry through her professionalism, decorum, and integrity. She has received superior remarks from clients and team members in the execution of over 16 transactions, all in the furniture industry. She has quickly become a visible face and leader in the industry.
Stuart is an active member of WithIt, a speaker at High Point Furniture Market Industry Overview events, and a candidate of MBA level graduate courses to support her concept of continuous improvement. She is a member of the University of Virginia Jefferson Scholar Selection Committee (she was a Jefferson Scholar and continues to support her alma mater), and an active member of her church.