Aug. 3, 2020
July 2020 Newsletter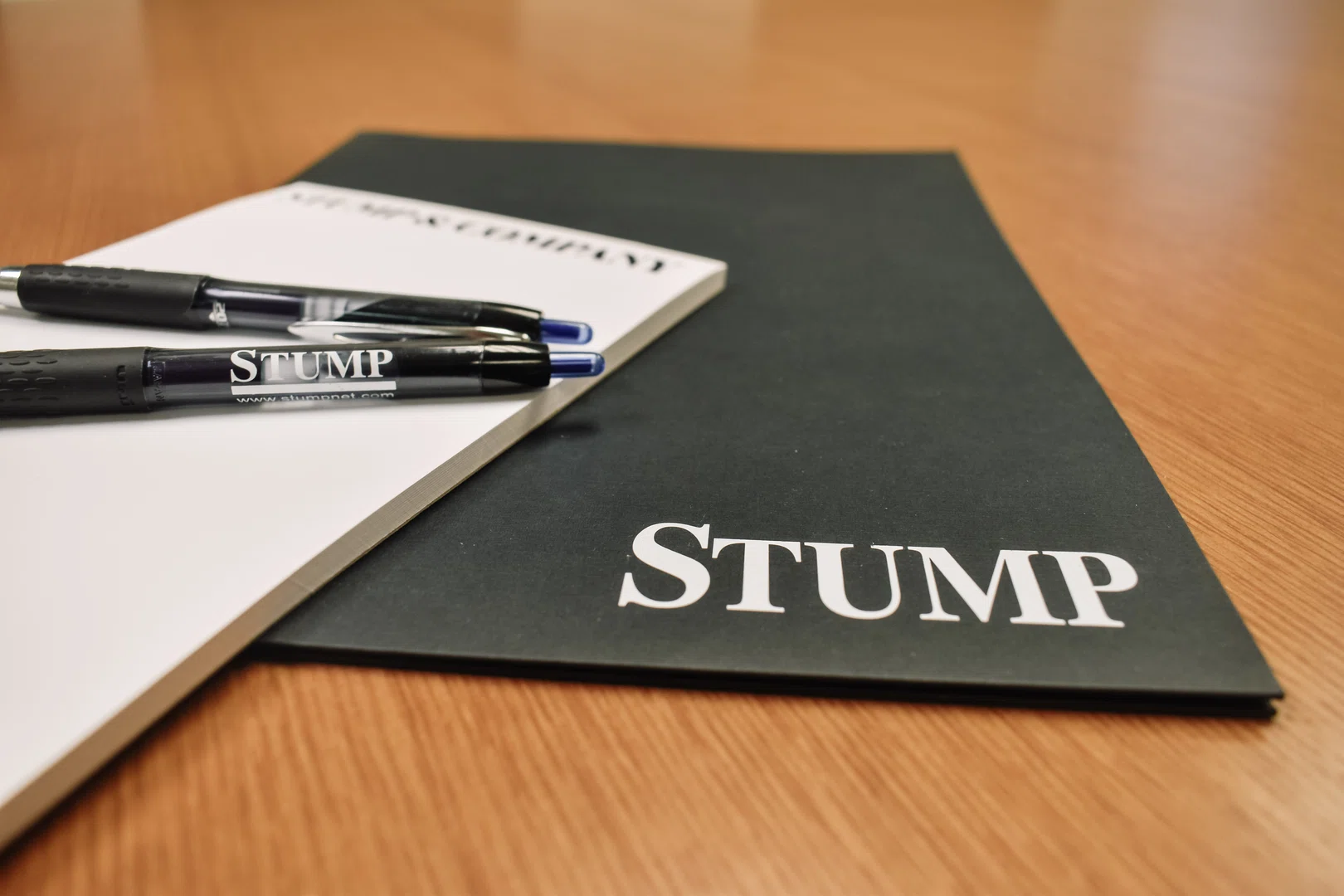 Industry clients and friends:
We hope all of you have remained safe during the COVID-19 pandemic. We are now entering Month 6 of the crisis; while no immediate solution appears imminent at the time of this writing, we remain optimistic a vaccine and/or effective treatment will arise in the coming months and help us beat back the virus.
On a more positive note, we have noticed a significant uptick in business activity and M&A inquiries over the last 3-4 weeks. Some combination of restlessness, fiscal & monetary stimulus, and a desire for consumers and employers alike to "return to normal" seems to be driving renewed consumer spending and activity in the industry. Likewise, these trends are encouraging larger strategic and financial buyers that have been eyeing add-ons to existing positions in the industry or planning to establish a new platform for growth to make a splash with acquisitions.
The Stump team has several exciting announcements to make, as well as industry trends to highlight:
We have several deals under LOI and/or moving towards closing. We are encouraged about the pace of these transactions despite COVID restrictions on travel and face-to-face meetings. We are eager to announce further details in approximately 90 days, post-closing.
We have launched 3 new sell-side projects in the last 6 weeks, with several more fantastic opportunities on the short-term horizon. We continue to see renewed interest from buyers who had faded away in March-April as the COVID crisis was just beginning.
We are pleased to announce Stuart S. Mullens, Partner, was named to HFB's top 40 under 40. It is a well-deserved honor after 5 tremendous years at the business.
While there have been no traditional furniture markets – primary touchpoints for our firm with old and new friends alike – we have spent more time studying and enhancing our marketing capabilities. Be on the lookout for new outreach via LinkedIn, Google, and other platforms as we continue to strive to reach every player in the furniture industry. With BDNY (hospitality in New York in November) and Orgatec (commercial furniture in Cologne in October) already cancelled, we plan to continue our zoom appointments and CEO interviews to maintain our connection to the industry trends.
Quote of the season: "It's amazing that the residential furniture industry is a leader out of an economic downturn. Usually the furniture industry is the first to suffer and the last to rebound. Now, we are enjoying a huge upturn in business and we'll take it!" opined one CEO client on a recent call.
We are cautiously optimistic, too. Despite the novel coronavirus, the politically charged 2020 elections, and an uncertain global economy, our hope is for a strong remainder of the year and vibrant 2021 ahead.
There is plenty of work to be done.
Call us - Our team is here and ready to assist!