Jan. 2, 2019
2018 Furniture Industry Reviewed - 2019: A look ahead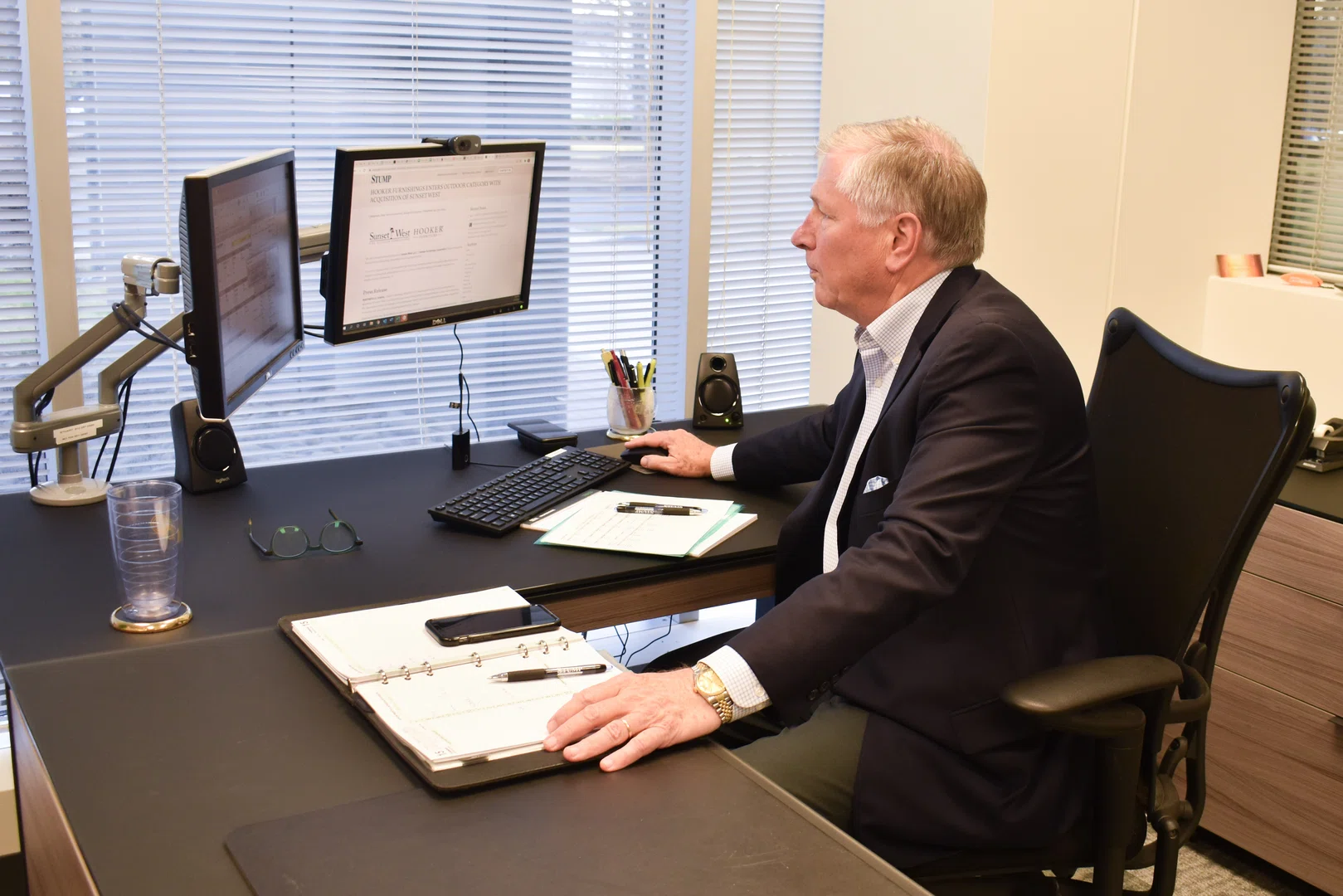 December 2018

The global furniture industry remains strong and has exhibited a multi-year growth trend. Consumer confidence, availability of disposable income for discretionary furniture purchases, and a generally strong stock market continue to drive positive industry performance. This year's tax rate reductions have provided additional cash flow for corporations and higher dividends for investors.  The tax cuts are also making large corporations enthusiastic about mergers & acquisitions. As a result, we are seeing more purchases of furniture—and furniture companies! The strong employment numbers are also aiding the confidence and disposable income flowing into the industry.
So, transactions continue at a cyclical high. Over the past 30 months, approximately 15% of the residential furniture industry changed ownership, either through merger, acquisition, IPO, PE re-capitalization, or via liquidation. The abundance of capital from banks, strategic corporate buyers, international groups, and private equity / family offices has married in a timely balance with baby boomers seeking to exit ownership positions.
Most executives we talk with believe that the world economy will remain strong through 2019 and well into 2020. We agree, despite the stock market instability and political noise of recent days. There are, however, disruptions we are watching closely, that will shape the future of the furniture industry.
E-Commerce: Amazon, Wayfair, and others continue to take market share from traditional retailers. This is true of most retail categories, and furniture is no exception. Larger items and upholstery remain mildly insulated, but as younger consumers become the dominant furniture buyers and as delivery and last mile installation improves, a greater and growing shift to online purchasing is destined to occur. What's your internet strategy? The strength of this strategy may well determine the winners and losers in the next decade.
Tariffs: The Trump administration has levied a 10% tariff on Chinese goods, and threatened 25%. This has been a boon for some and a nightmare for others. And all have been impacted by the uncertainty of months of protracted negotiations. If these tariffs rise and/or are solidified as a long-term feature of global trade, there will be major shifts and a re-balancing of production out of China to Vietnam, Mexico and other lower cost countries…as well as a return to "Made in USA," particularly in soft goods. Only time will tell.
Blending Channels: We continue to see the commercial, residential and hospitality furniture sectors blur, with strategic focus on taking products into multiple channels. Segment is no longer primarily defined by product but by process.
Bigger is Better? Strong companies are getting stronger and larger companies are growing larger. Improving MIS, developing better hiring practices, investing in robotics and AI applications, and creating better and collaborative alliances with vendors and customers is allowing large, strong companies to improve at a rapid pace. This has proven particularly true among the large commercial/contract office players. Smaller companies, without tremendous focus or a compelling differentiator, risk falling behind due to debt burdens, lack of re-investment, and poor execution of business fundamentals. As weak companies fall away, this opens an opportunity for the stronger players to grab market share and grow even faster. The exception to this season that favors the large is the hospitality industry where scrappy smaller companies can offer compelling customer service and personalization to procurement companies.
These are interesting times in our industry and we remain optimistic about the future of the furniture sector. Great companies are getting stronger every day. Need help getting better? Need help finding an exit strategy? Need help crafting a plan for the next phase of your business? Give us a call, we are here to help.
Stump & Company
Serving the Furniture Industry for over 45 Years