Nov. 23, 2021
Why is furniture hot right now?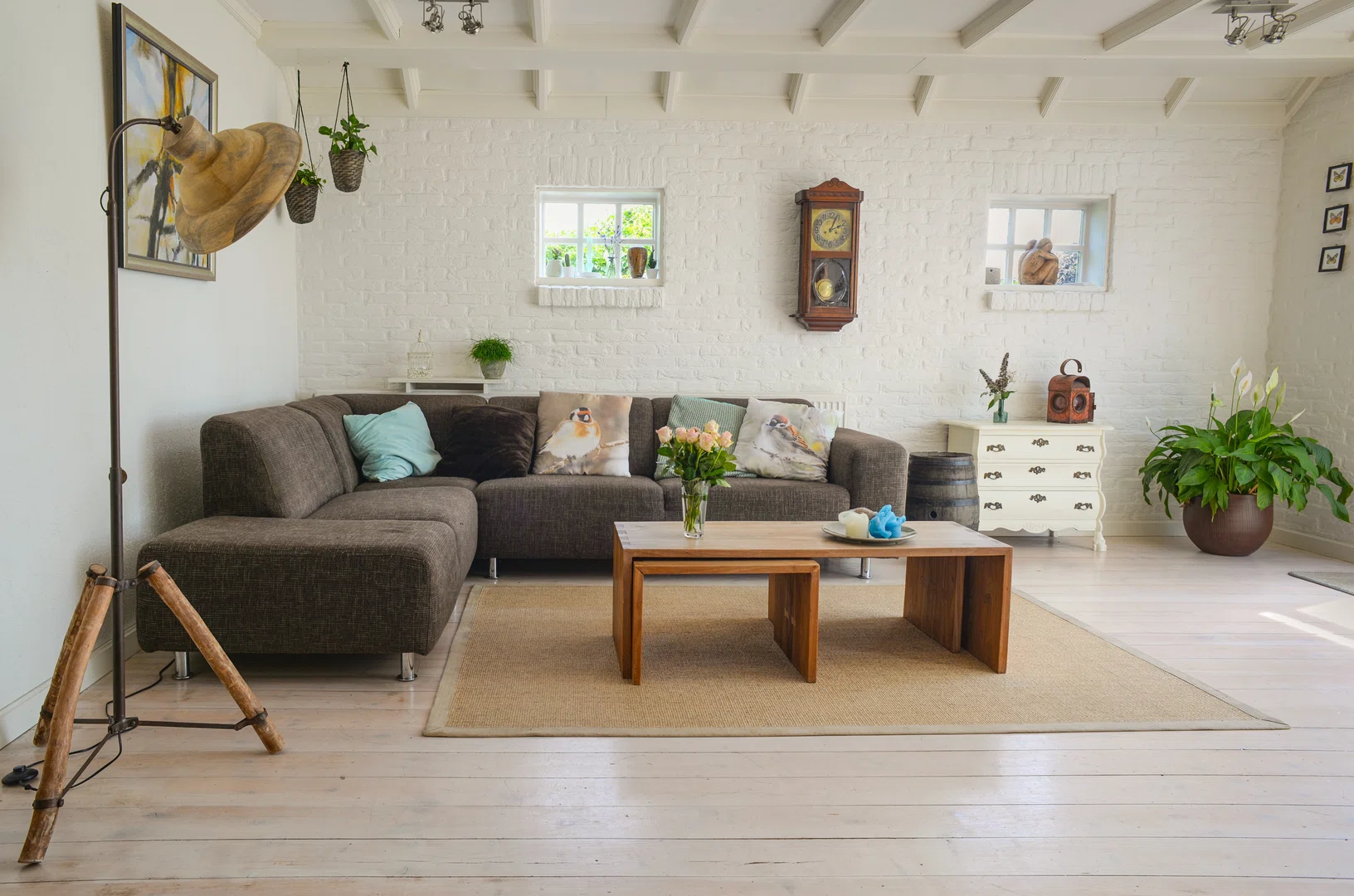 originally published in Furniture Today
Our residential furnishings industry is enjoying a surge in demand, and a lot of people don't understand why (and wonder if it is here to stay). Here's our take (long story short, we think our industry is in for a nice long run) on it.
With COVID-19 raging across the world, people spent more time at home and wanted new furnishings to enjoy: a new sofa, a home office configuration or a new patio set (since the outdoors seemed to be a safer place to entertain). These are the obvious influences bolstering the industry.
We also must look to Uncle Sam for the massive stimulus checks that families, college students and the unemployed received. PPP #1 and #2, beefed up unemployment checks, child tax credits and periodic direct payments all flowed to personal pocketbooks and gave consumers cash to buy that new sofa or light fixture. Americans have $2.3 trillion more in savings today than pre-COVID-19, reports Axios News. And they are putting it to use in their homes, with the average home renovation in 2020 about $1,000 more than in 2019 (according to Homeadvisor).
And with the consumer not going to the movies or Yellowstone Park or Italy, not to mention the local steakhouse, there was excess discretionary spending to save up or use to purchase furniture. These habits will return to normal over time and have some settling effect. However, we see today that the planes and restaurants are full again, yet demand for furnishings is still in full swing: Perhaps normal is already here?
Beyond these COVID-19 impacts, we see shifts that will continue to fuel strong growth in furnishings, even as things continue to reestablish towards pre-pandemic normalcy.
Generational shifts — Baby Boomers have a disproportionate share of wealth and real estate in the U.S., but the transfer of this wealth to Gen-X and Millennials has already begun and is giving these more than 130 million people a leg up on buying homes (these two demographics are now almost double the size of the Baby Boomers who have now been surpassed as the largest generational cohort).
And with bank mortgage rates at all-time low levels (below 3%), it is enabling home ownership of larger homes for this new demographic. New home creation is the No. 1 driver of furniture purchases. This is also being felt in second home sales, which is surging as city dwellers want a beach or mountain house to get away from the crowds. And every new beach (or mountain) house needs a whole new set of furniture.
Digitally native buyers and brands — Millennials will not only increasingly drive volume but tastes. And they are empowered by home furnishings influencers all at their fingertips: Instagram, Pinterest and a broad swath of digital media. Access and visibility into well-curated and gorgeously appointed homes has never been more accessible to the everyday consumer. They see it on the screen, and they want it in their homes.
And as the first digitally native generation, they are seeking out digitally native brands that speak not just to their aesthetic but to their ethos. They are also looking for their own homes to look as curated and crafted as the ones on their screens (we anticipate this will increase reliance on interior designers as consumers try — and fail — to achieve a look on their own). This translation from the screen into the home will be a major driver of the evolving landscape of home furnishings for years to come.
General Wealth effect — The two primary levers of personal wealth are home values and public stock prices, both at all-time highs. There is money to spend and relatively high consumer confidence. People feel good about spending their money on, and in, the home.
E-commerce — Online sales surged during COVID-19 because Wayfair and other marketplaces made it simple and affordable to have (increasingly high-quality) furniture delivered to your door within days and at the click of a button. But this type of service — almost instant gratification — is addictive and will keep the consumers coming.
Despite recent public e-commerce quarterly reports that are down vs. the mammoth Q3 of 2020, it is clear there has been an acceleration in e-commerce adoption, a change in consumer behavior and a meaningful step change in demand. Many brick-and-mortar retailers also recognize the importance of this trend and have stepped up their e-commerce game. E-Commerce in home furnishings has eclipsed 30%+ penetration and is projected to be 50% by 2030.
We are bullish on the furniture industry long term. How about you?