Feb. 1, 2023
Las Vegas Market Recap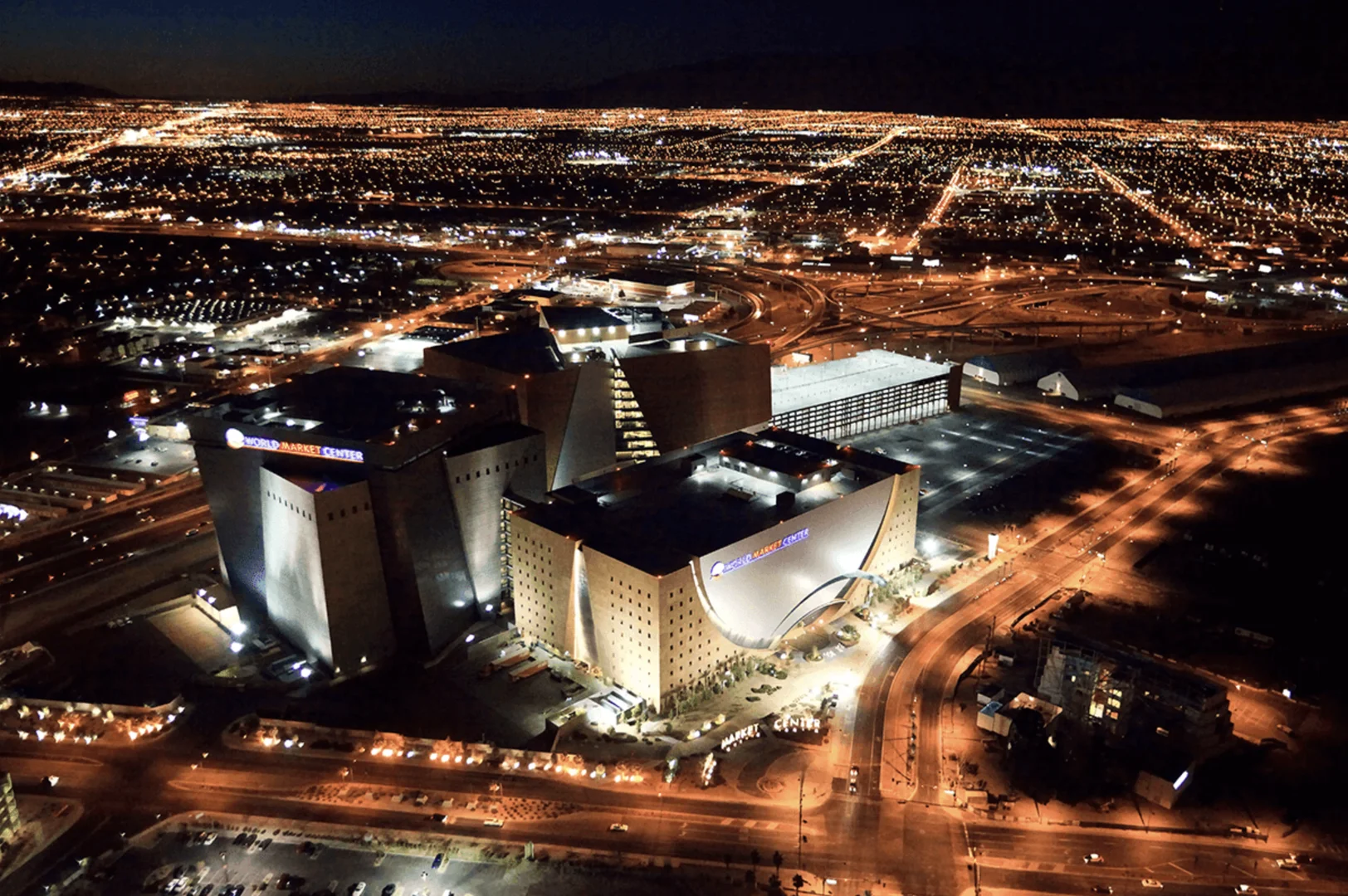 The Stump team attended the winter market in Las Vegas this week and we were pleasantly surprised by the strong attendance and generally positive attitudes, despite the choppy economy and somewhat turbulent industry conditions. The IMC made great strides in improving the experience with more common area spaces and soft-seating, restaurants and food stations, and several fantastic "scan & go" kiosks at key hotel locations making it easy to retrieve market badge off site. Several clients expressed frustrations with the registration lines and bag check lines at the World Market Center, which were made worse by chilly weather and rain on Monday morning. But overall, a very upbeat market with a "pre-Covid" attendance and energy. 
Sturdy Act
The Sturdy Act debate was front and center as the industry grapples with a 600-page piece of legislation that makes little sense and was enacted without input from the industry. Kudos to Ashley Furniture for their leadership in highlighting the problem with a public presentation in the halls of World Market Center of actual furniture modified to meet the new laws. It was clear it would require an unacceptable weight which will cause cost increases, accelerate injuries during delivery/install, and result in a bulkier and less dynamic product for the end user/consumer! The AHFA is playing a critical role to find a solution. You can read more here.
Financial Forecasting
The demise of many weak companies was also a hot topic, led of course by the ongoing Lane/United chapter 11 proceedings. With a court-appointed trustee now in place, we should gain some insights into the final resting spot for this bundle of assets. Expect more companies to fail due to cash constrained suppliers and retailers (thanks to elevated inventory levels), expensive debt, and unclear customer demand in the short-term. 2023 will be challenging, so we are encouraging our clients to prepare for the worst and hope for the best. Strong financial disciplines will be critical for the season ahead.
Technology
Technology remains an important element to success. We heard the term AI (artificial intelligence) a lot from digitally forward-thinking companies. There are increasingly ways to innovate marketing, supply chain, and other business functions with the help of technology. We encourage companies to continue to explore how they can evolve and adapt new technologies to improve their businesses. E-commerce channels and marketplaces in particular are increasingly using AI and various data analytic tools to make decisions.
M&A
M&A will play a key role in this choppy time as the winners will remain aggressive and weaker companies seek exits. The baby boomer generation is now age 65+, and many owners of this cohort simply want out after the 2008/09' financial crisis, COVID-era supply chain crisis, and now another pending "recession." 

Notably, we see elevated M&A interest in e-commerce businesses, both B2B and DTC, which is the fastest growing sector of our industry. There also remains demand for domestic manufacturers (particularly in North Carolina and Virginia) given continued tensions with overseas trading partners and perceived fragility in the global supply chain.

Quote of the Market: "It's all about the deal" opined one CEO when we were pitching an acquisition idea.

We agree. Call us. We can help.