Ready to Sell Your Lawn Care or Landscaping Business?
M&A Specialists to the Lawn Care & Landscaping Industry
Interested in selling your lawn care or landscaping business? Stump & Company's team of Mergers & Acquisitions experts will conduct business valuations and connect you with the right buyer.
Call us, we do the deals!
Lawn Care & Landscaping
Industry Overview
Businesses whose services involve transforming visible features of landforms, varied terrains, and/or bodies of water, buildings, fences, as well as abstract elements such as weather and different lighting conditions
The landscaping industry includes companies that construct and/or maintain landscapes for residences, and areas around residential complexes and business establishments
While terms can vary between commercial and residential applications, landscaping service providers typically engage in contracts with their customers
A few of the services provided under this industry includes lawn mowing and maintenance to more-complex landscape design and construction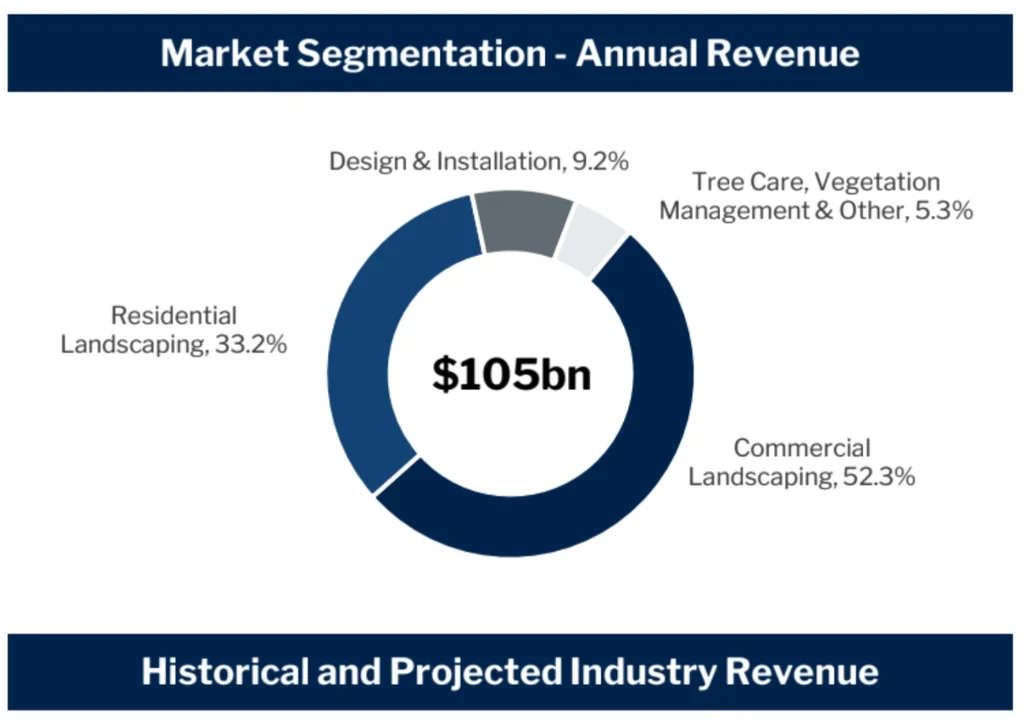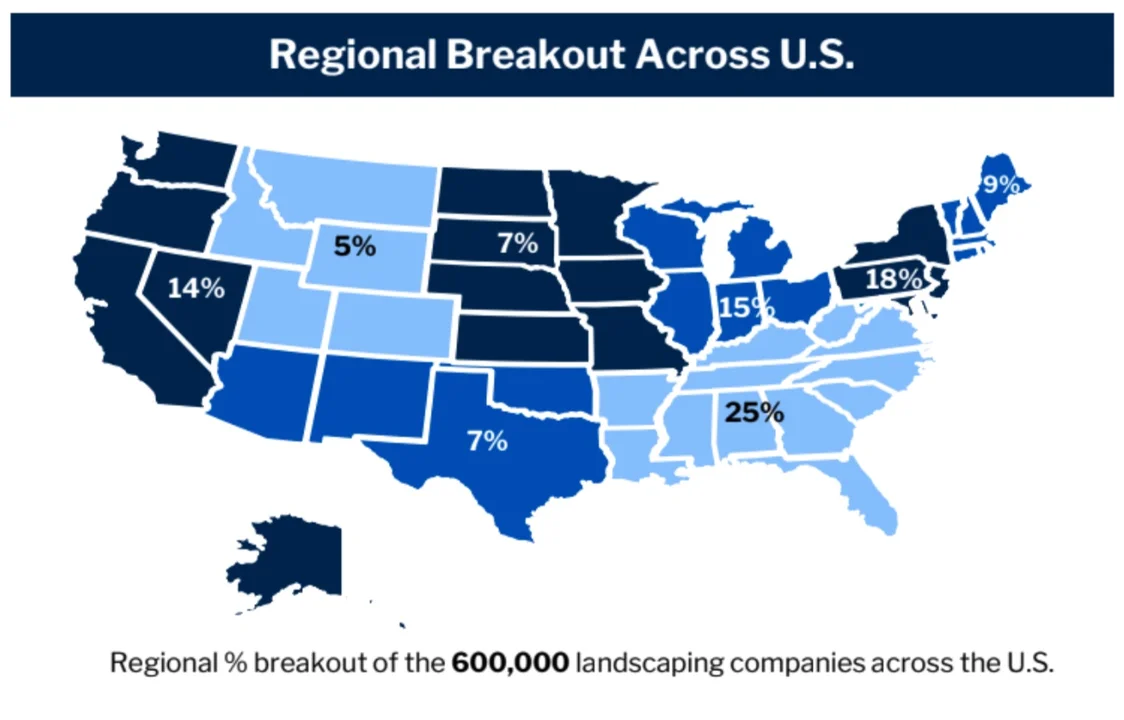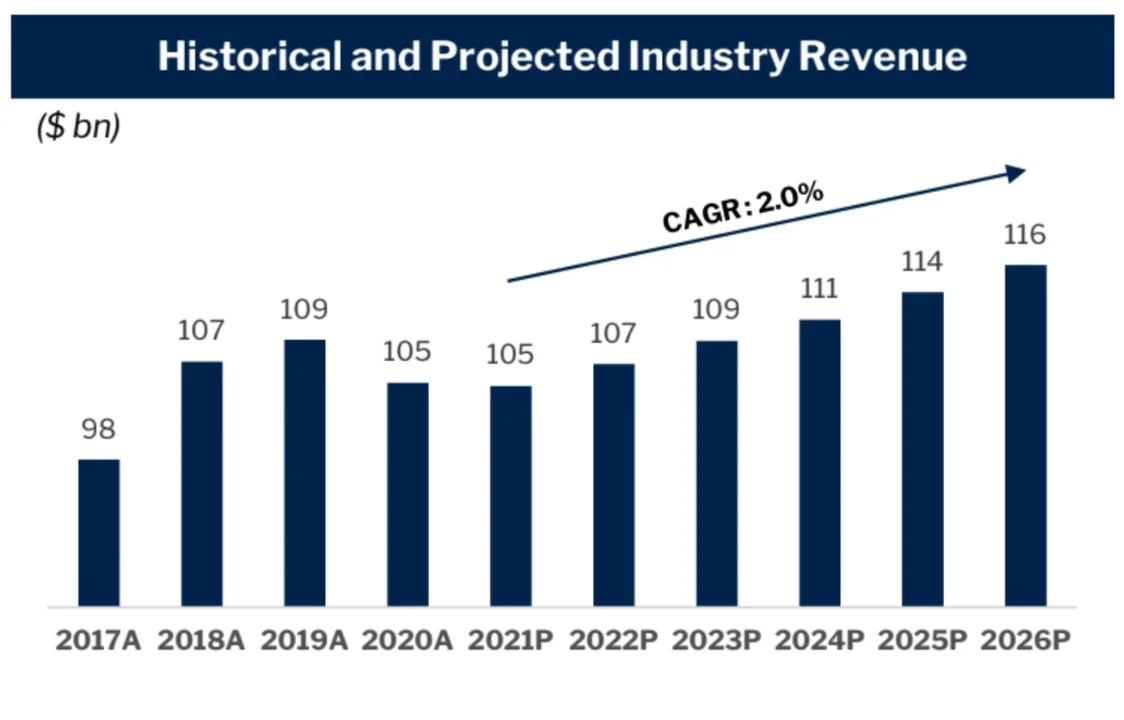 Sprinkler & Irrigation Service
Desirable Industry Features Driving Increased M&A Activity
---
The Industry is a highly desired market segment for acquirers, both from strategic consolidators and private equity firms that are aggressively looking to deploy capital into the space.
---
The attraction is driven by:
Recurring demand for critical maintenance, leading to non-discretionary customer budget requirements
The expectation that outsourcing trends will be sustainable throughout the long-term future
The fundamentals of this large fragmented industry that support accelerated growth strategies through acquisitions
---
Valuations are at an all-time industry high, albeit there are numerous factors that contribute to value on a company-by-company basis.
---
Lenders are attracted to the industry as well and are extending financing to acquirers at aggressive leverage multiples to support high valuations
---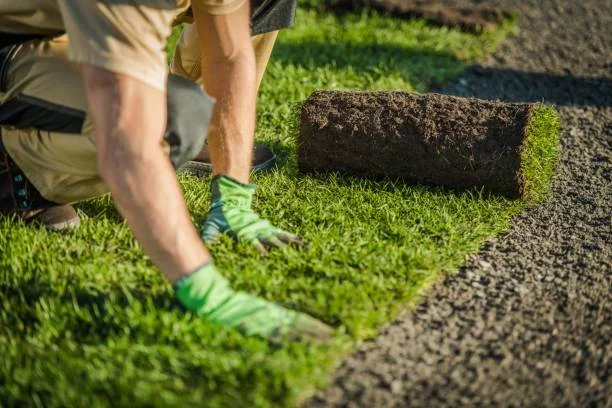 RELEVANT DEAL EXPERIENCE IN THE LANDSCAPING INDUSTRY
Stump & Company initiated these transactions and served as exclusive advisors to the selling shareholders.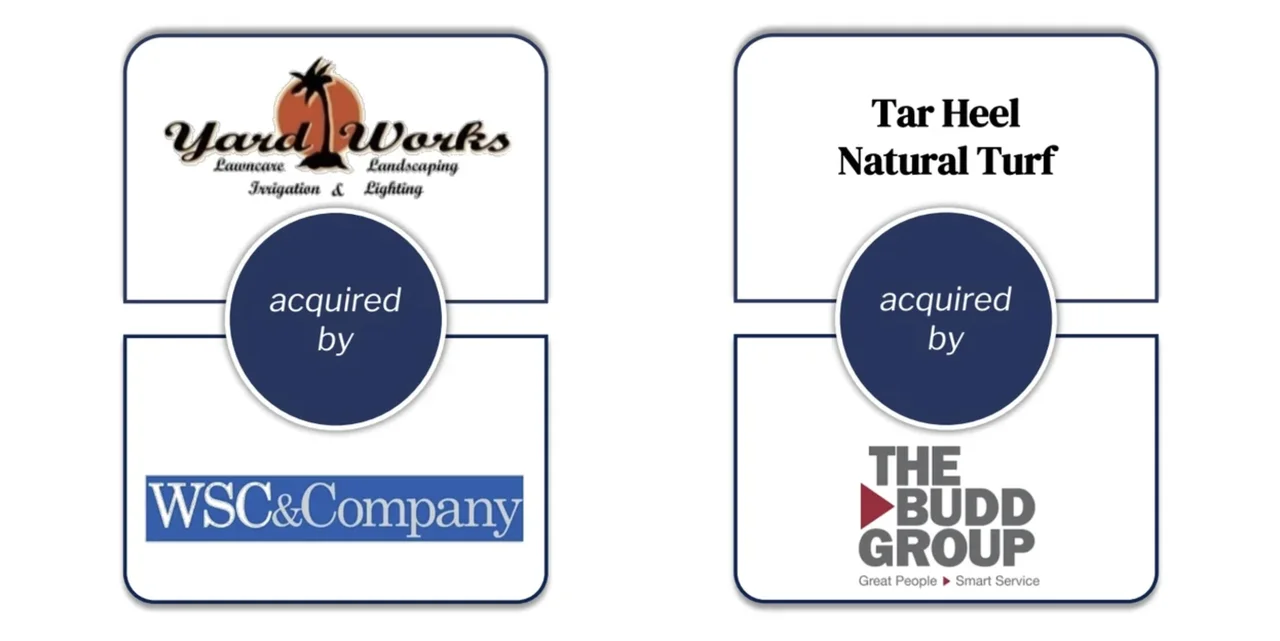 GET TO KNOW STUMP & COMPANY
The Stump Difference
Since 1972, the Stump team is committed to guiding owners through the selling process, with a track record of achieving the maximum price, on the best terms, with the right buyer. Our proven process of underwriting, valuing, and managing the marketing process provides the owner/client with confidence that the market is speaking accurately.
Let's start a conversation