Oct. 20, 2020
October 2020 Market Update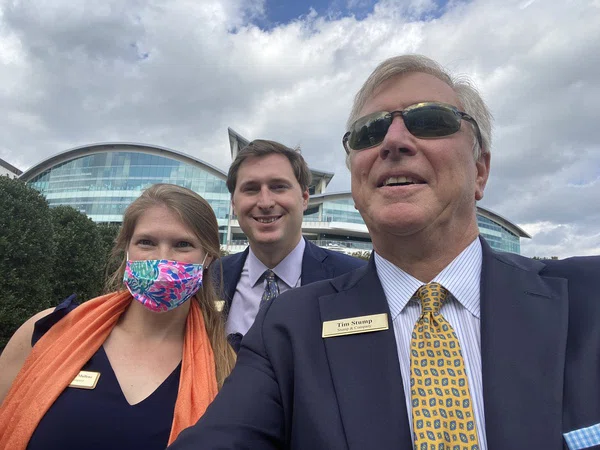 The Stump team spent an uncharacteristically brief 24-hours in High Point last week at the Fall Market. With extra working days added for exhibitors, partially closed/"appointment-only" showroom policies, and ever-present COVID precautions we did not roam the halls nor shake hands as normal.
Nevertheless, we met with over 20 industry CEOs and owners, re-connected with old friends, and made several new connections. We also pitched a handful of potential buyers on two residential upholstery businesses that we currently have in the market for sale. Not bad for a day's work amid a pandemic!
While our time in High Point was shorter than we would have liked, and though attendance was lower than normal, the home furnishings industry itself is upbeat and growing. As one long-time business owner quipped, "Sometimes, it takes a pandemic to sort things out!"
We heard several recurring themes from executives during our time in town - many similar to our experiences at Premarket last month. Most notably:
Inventory & Lead Times
Nearly across the board, wholesalers and manufacturers are working through inventory quicker than ever. As retailers and e-commerce channels demand more goods for eager consumers, importers that once struggled with bloated balance sheets and dangerously dated goods are now sitting on a mountain of cash and re-stocked warehouses/factories. This increase in demand has likewise stretched lead times – several clients that typically ship in just 3-4 weeks mentioned 6-8+ week lead times. And backlogs remain at record highs.
North American Capacity
Correlated with increased consumer demand and longer lead times, many larger importers are looking to enter the domestic manufacturing business to quickly boost capacity and reduce lead times. Likewise, legacy manufacturers are eyeing domestic add-ons to increase capacity and expand labor and talent. We are marketing several excellent facilities in Mexico and the United States to address this demand.
2021+ Economic Outlook
While most agree this level of consumer spending on the home cannot continue indefinitely, there was near consensus that this increase has been overdue and unlikely to abate any time soon. With the gloomy winter months fast approaching and no short-term COVID solution in sight, consumers appear to have many months left spending greater time at home, both working and living. This trend should continue to benefit the residential furniture industry.
The Future of Markets
Given the sparse attendance, but booming business at this year's market, it was impossible not to ponder the state of markets going forward. Many sales reps were embracing "virtual" tools, by either conducting live zoom calls with customers or by filming 3-D imaging to be accessed online. On the other hand, we heard several conversations on the notion of "First Tuesdays," leveraging the showrooms at least once a month to more frequently touch retail customers and introduce product. We were also heartened by the High Point Market Authority and IMC's clear commitment to hosting a safe event. No matter what happens, shifting technologies, demographics, and preferences promise to permanently change markets.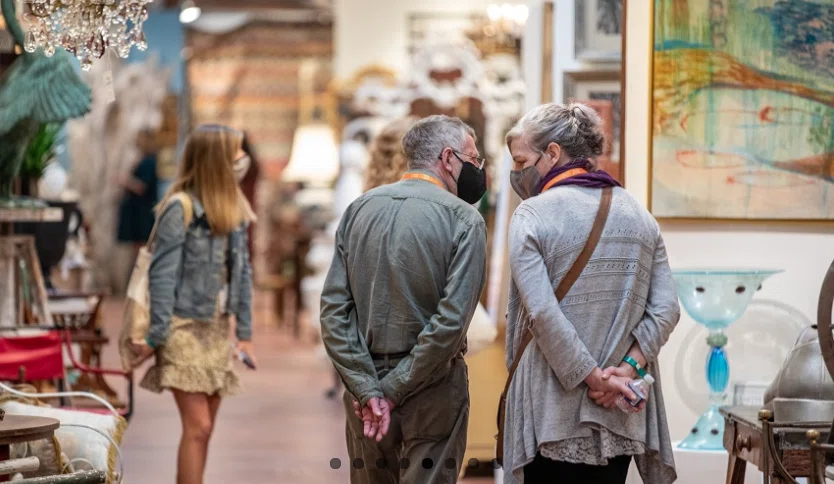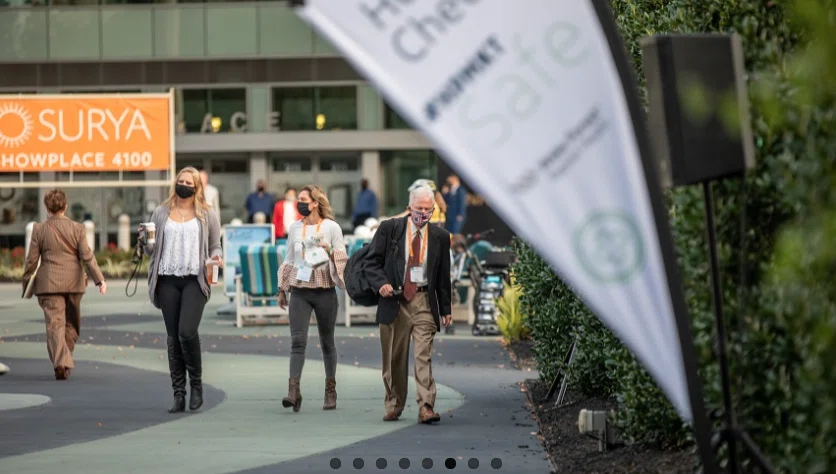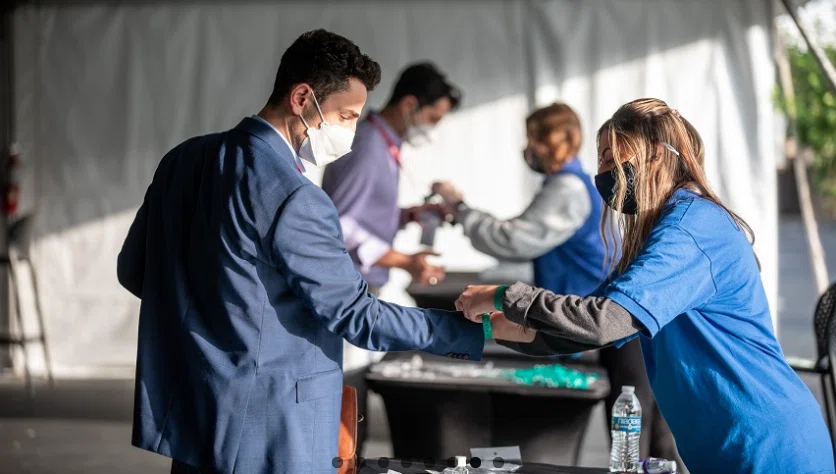 Despite all the changes and oddities of this market cycle, the Furniture Industry has found a way to return to some semblance of normalcy, and indeed prosperity. The home furnishings business is as energetic as we have ever seen it. If you are interested in buying a business, selling a business, or simply looking for industry insights and analysis… Call us, we are here to help!
-The Stump Team