Feb. 25, 2021
The E-Commerce Revolution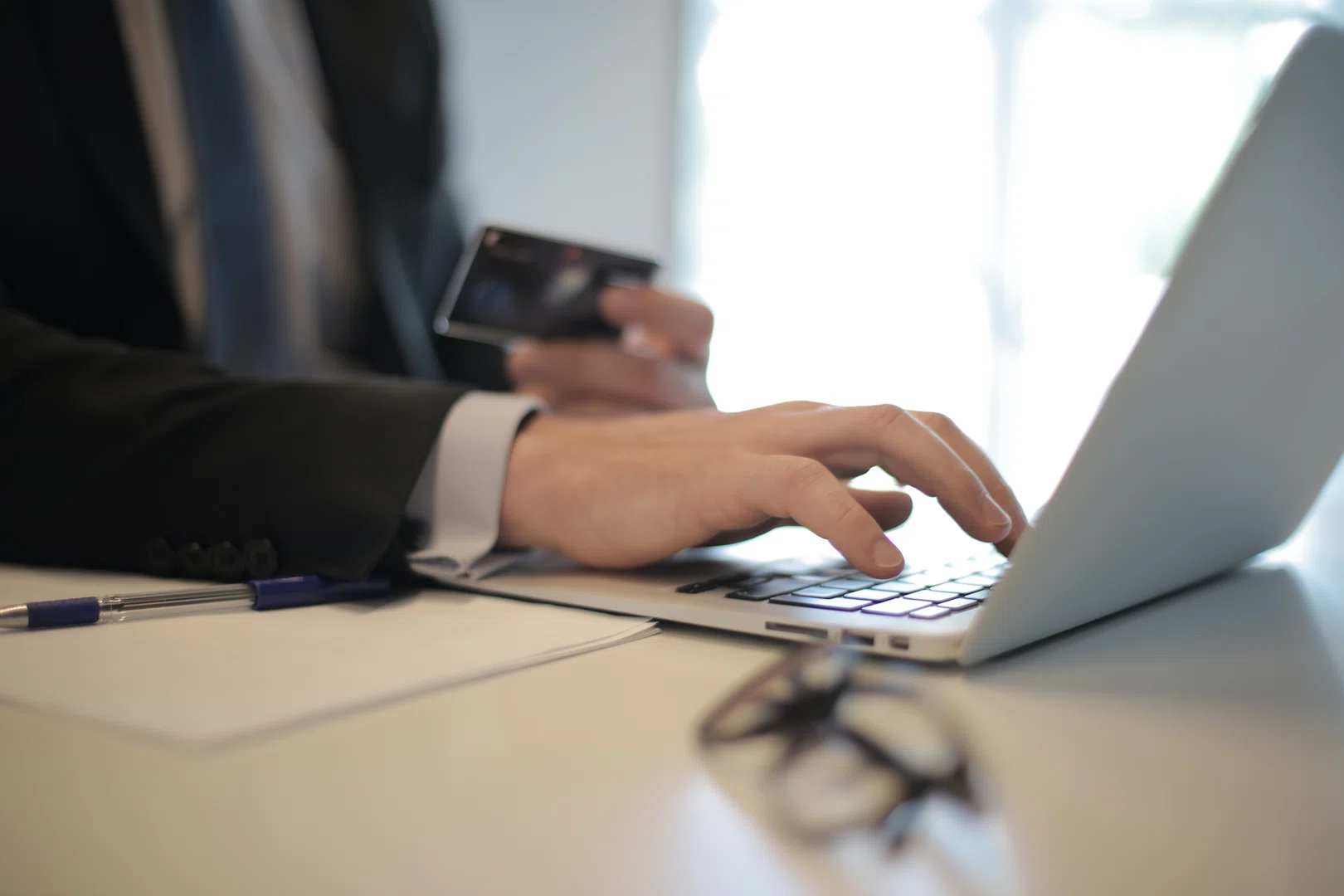 COVID-19 has perhaps accelerated the adoption of online consumer purchasing by 10 years. The massive growth rates in 2020 of some of the largest e-commerce platforms selling furniture are staggering:
Amazon grew 38% and added over $100 billion in revenue. Q4/2020 showed sales growth of 44%.Total revenues are approaching $400 billion.
Wayfair has a 50% compounded growth rate since 2014. Revenues for 2020 will grow at least by 50%. TTM Sales are over $13 billion, up from $9 billion in 2019
So, what is e-commerce exactly? These two behemoths are the largest in the market, with Amazon selling everything and Wayfair focusing on home goods, which translates to quite a lot of furniture. However, just about every major furniture company is exploring this channel, whether selling to the marketplaces above or offering products directly to consumers on their own websites.
Bassett recently reported its web orders were up 92% in Q4 and anticipates spending on more digital advertising and outreach in 2021.
Ethan Allen reported an almost unbelievable figure of 194% Q2 growth in its burgeoning e-comm sector.
Flexsteel recently announced a nascent e-comm business, booking $6.4 million in its Q2 earnings report.
La-Z-Boy reported a 41.9% increase in Joybird (a recently acquired e-commerce company) sales in its Q2 earnings report.
And major office companies such as Knoll, Kimball and Herman Miller have all pursued major acquisitions to expand their distribution channels and product offerings to meet this new online moment.
Also, many big box retailers are now also e-tailers, with Target, Walmart, Home Depot and Costco leading the pack to challenge Amazon. In furniture specifically, Ikea, Pottery Barn, Crate & Barrel and others are broadening customer reach to become "click & mortar" furniture providers, offering both enjoyable in-store experiences plus full visibility (and purchasing ability) online.
Vendors to these sellers are increasingly focused on trying to assess where their goods are winding up: to the store? Or directly to the end user via online sales? And in-store clerks, many with designer backgrounds/experience, can become frustrated with customers who come to visit them in the store but then go home to purchase online.
In our home market of Charlotte, N.C., we've already heard of several of these premiere retail fronts shutting down despite overall booming revenue, as a greater mix of sales are coming online.
In the past five years, hundreds of e-commerce companies have popped up, with a variety of distinctive characteristics:
Some are smaller native marketplaces (similar to Amazon) and/or wholesalers, selling other manufacturers' goods.
Some design, source, and/or manufacture their own product line and sell to the big e-commerce marketplaces, such as Wayfair, Amazon, Overstock, and operate as a wholesale resource only.
Some create a brand and sell to the marketplaces as well as through their own website to the end user (DTC).
Some sell only their own products directly to the consumer.
Clearly, technology is an important element in assessing the underlying value of these companies, and different types of e-comm players need different tools. For wholesale resources, ERP systems with seamless EDI with major customers — Wayfair, Amazon, etc. — is the lifeblood of their system. They also must be laser focused on inventory management and data analytics for forecasting purchases and ensuring goods are in-stock.
However, for DTC businesses their greatest asset, and liability, is curating an attractive and user-friendly website that makes searching and purchasing furniture products both fun and easy online. And, of course, their back-end systems must be equally sophisticated, although more focused internally than towards integration with other major marketplaces. We have heard many are sophisticated in creating their own source code, while others use "off-the-shelf" systems like Magento and Big Commerce, while others rely of third-party resources such as Shopify to run their sites.
E-commerce is a broad term, with many variations, channels, product strategies and technological options. We know it is complex, and we know the e-commerce world is fast growing and fast-changing. How are you going to play and participate in this market?