July 20, 2022
Struck by the power of the ports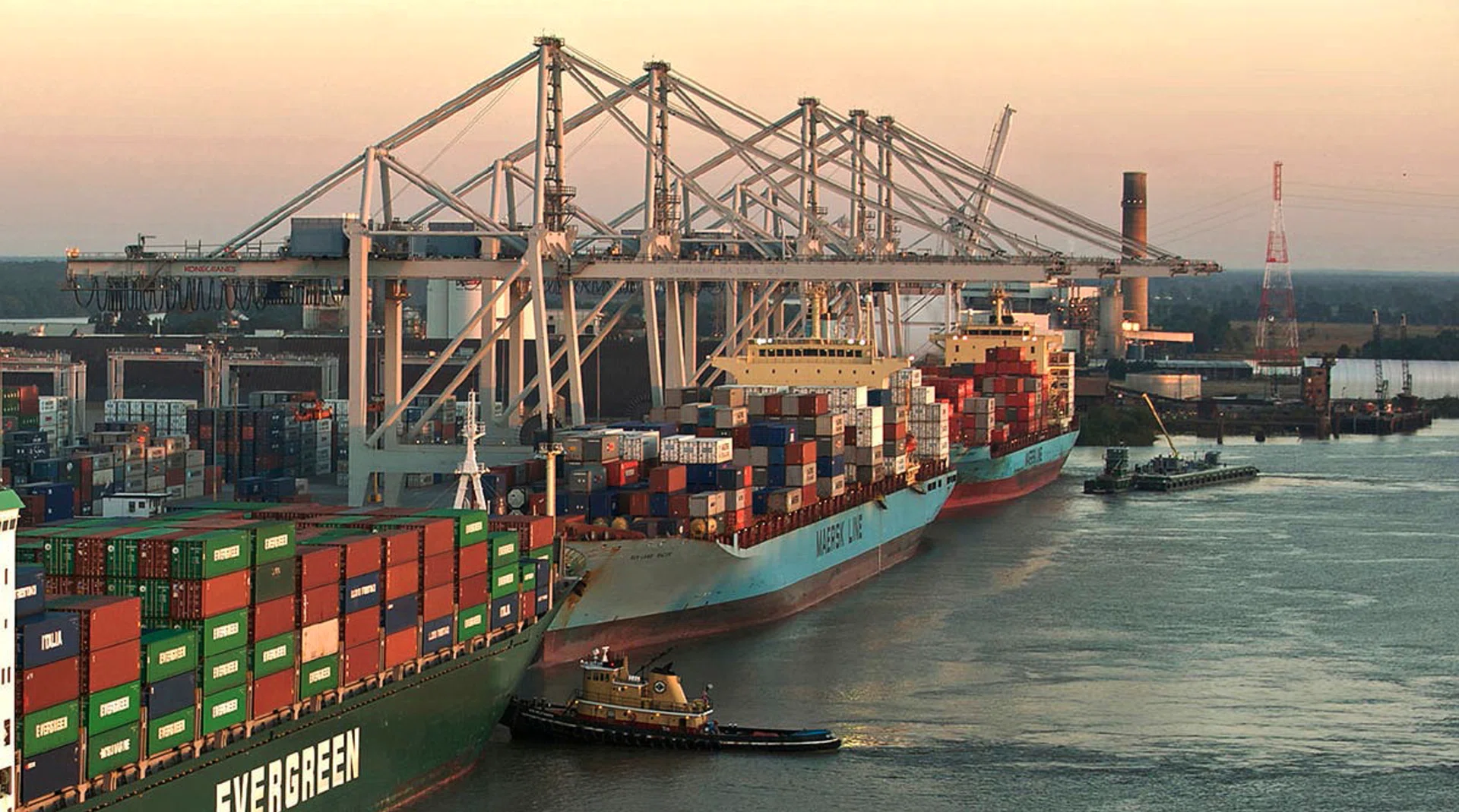 Originally published in Furniture Today
Recently I had the opportunity to tour the fastest-growing and third-largest-by-volume container terminal in the United States: the Port of Savannah. Upon driving on site, located just seven minutes from Savannah's historic city-center, the first thing that struck me was the scale of this massive enterprise. The Port has a staggering 10,000 feet of continuous berth space, containers stacked and stored as far as the eye could see, cranes reaching hundreds of feet in the air and a seemingly endless line of trucks. Not to mention all the ships stacked high with containers, more resembling cityscapes than boats.
The Port of Savannah has experienced massive growth over the past 15 years, as have other leading ports in the country. It has invested consistently in infrastructure and technology to keep pace with the import and export needs of the U.S. economy.
Helpful in facilitating this growth is the bi-modal transportation options, with two rail companies running multiple lines each through the port and extensive trucking infrastructure. Worth noting is that it is also the closest and fastest option by rail to many of the major centers in the Southeast: Atlanta; Birmingham, Ala.; Charlotte, N.C.; Memphis, Tenn.; and Orlando, Fla.
The Port's import containers are growing at double the rate of exports over the past 15 years (8% YOY vs. 4% YOY respectively; see chart). This growth in imports has led to a dramatic increase in warehouses and distribution centers nearby to facilitate more seamless logistics through the port.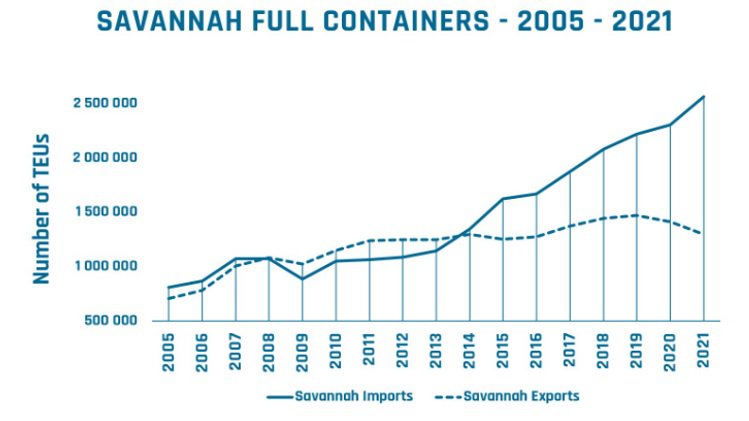 Recently, several major home furnishings companies have announced warehousing and DC infrastructure nearby:
Serena & Lily is opening a 1.2-million-square-foot distribution center on Highway 21 in Rincon just 15 minutes from the Port of Savannah this summer.
Hooker Furniture opened an 800,000-square-foot distribution center 35 miles from the Port of Savannah in December 2021.
It was fascinating to witness the impact of the international supply chain crisis here at this port. One key addition has been a storage program to deal with the increased number of containers that come to into port but must wait for the needed trucks and rail cars to take them off premises.
This is important, as the average number of days that a full container now sits at the port is estimated to have almost doubled since 2020. This is the case throughout the U.S. and is adding costs to importers who are now facing additional charges if they cannot arrange for their (frequently third party) logistics to pick up their containers in the allotted amount of time.
Expertise in supply chain and logistics will continue to be a key differentiator for home furnishings companies, particularly in this volatile market environment. We believe the M&A market will continue to value logistics expertise (alongside product excellence, of course).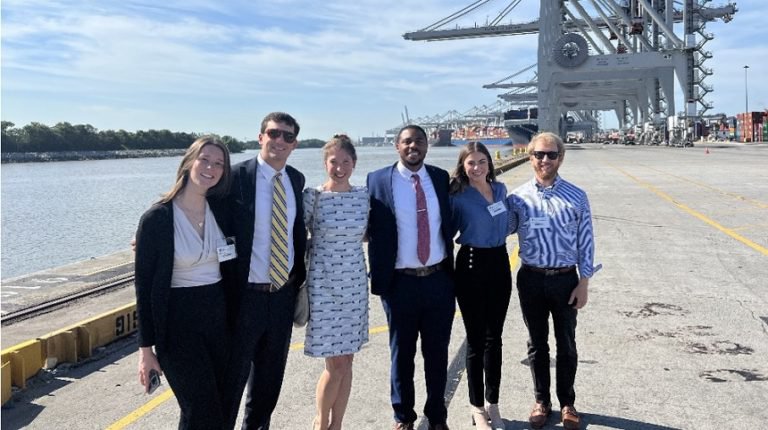 Overall, a fascinating day. Interested in discussing further? Give us call.
And a big thank you to the exceptional lawyers Oliver Maner LLP, who specialize in work at the port, for letting me join their tour.